New is so spammy it's impossible to curate "Explore Recent"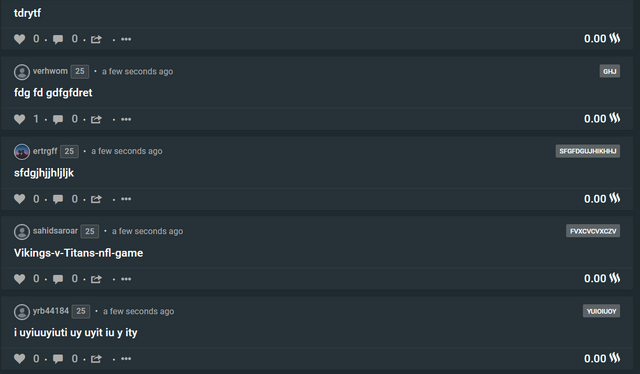 A downside to having an immutable blockchain is one tends to underestimate the stupidity of people.
Some people decide they hate a project and instead of just finding a project they like and moving on they feel the need to attack and try to ruin it
These spam posts seem hostile, like a play to fill up the blocks with junk, and I would be surprised if they not automated.
Just putting it out there that if you want to have a long term social project that people enjoy, there have to be some limits on who can post and how often.
Maybe it shouldn't be free?
Don't know. Something to discuss.