CONSEQUENCES OF POSTING SPAM COMMENTS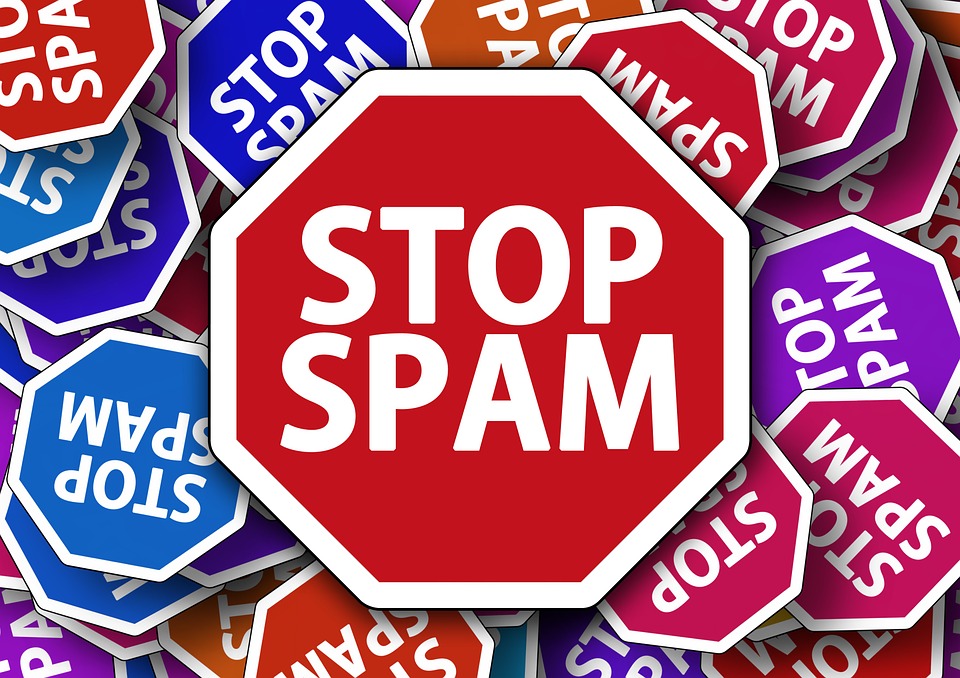 We all know that many people hate comments of messages whether it's in the form texts, videos, audio, or something else. My experience so for with steemit has been awesome and I never imagine that this platform will grow this fast. I can't just wait to see what's in us for this year of cryptocurrency. It will be exciting!
Now, back to the topic which is "consequences of spam comments". Here' are some that I can think of
1. It makes your reputation score low
In this platform, low reputation means low trust ( that's what I observed ) unless you just signup 7 days ago or you just made a new account and just starting to know things). Having low trust could mean death as in "no upvote" at all. We should always remember that we need to have a good reputation score in order to maintain trust and to contribute better for the growth of the community.
2. They can remember your name easily ( in a bad way )
If you see 100 text messages in your mobile phone everyday sent by the same person, won't you remember him? You might even report him to the police for harassment if worst comes to worst. It's no difference here in steemit I think. Good thing if they just ignore you but what if they downvote you and you get 10+ downvote everyday? That would be so tragic isn't it?
3. Makes your fingers hurt more
Typing all day makes my fingers hurt already but what more if after hours of typing, you realize the next day that you earned close to zero or worst, nothing? I bet you'll feel the stress much more mentally and physically. We don't want to be in that situation because it can cause us loosing interest and if we lose interest, then we lost the battle.
This year is a good year for cryptocurrency with the market very active, sometimes price crash or panic selling happens which just makes more room for buying opportunities. Let's remember always to "buy low, sell high".
4. You're making the community looks bad and that's not right
As a growing platform, steemit needs new sign ups everyday to sustain the growth and hit its goal. All of us want to profit here right? Some just enjoy writing contents or just sharing their gifts and talent. That's perfectly fine.
Getting something for yourself is not bad but it's always better to give others a token of appreciation ( upvotes in this case ) too. By doing that we're helping not only newbies but also the whole community thus getting more profit for you in the future. Isn't it?
5. You miss the opportunity of getting new friends in your life
Out of the five things I've notice about bad things that could happen when you spam comments is this "You're missing out new friend".
I guess we should always know this:
*What's life if you don't have friends? * If you don't have it then start finding one now because they're a piece of treasure you can't just buy with money. I'm talking about "real friends" of course not fake friends or "money" friends who's only there when you're rich and disappears like bubble when you're poor.
Life is a journey and the best feeling you can have in your journey is the joy of sharing it to someone you trust and trust you back too. Yup! His name is "friend".
If you like this post don't forget to upvote :)
Thank you!