Detalla las nuevas imágenes de "FALCON and THE WINTER SOLDIER", próximamente en Disney+.
Voy y les cuento Steemians que...
Contando ya pocas semanas para que Bucky Barnes y Sam Wilson engranen nuevamente en el Universo Cinematográfico de Marvel (UCM) con su serie "FALCON and The WINTER SOLDIER" la denominada Casa de las Ideas tuvo la iniciativa de revelar las nuevas nuevas visuales. En las mismas se muestran algunas escenas 'inéditas' del esperado segundo show del streaming de Disney que contará con seis episodios de una hora de duración.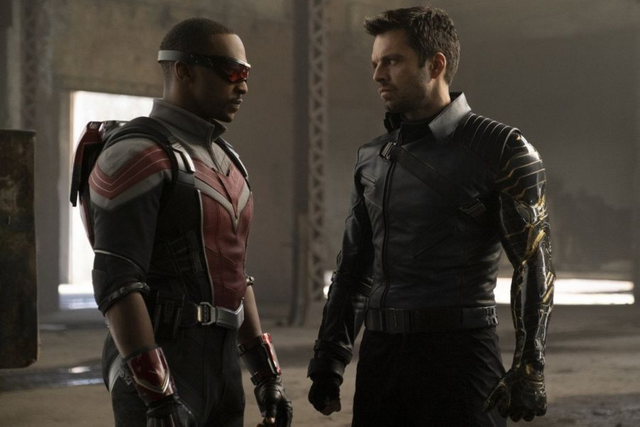 Hasta ahora solo se sabe de la trama que se ambientará tras los hechos sucedidos en "AVENGERS ENDGAME", donde Sam tendrá que lidiar con una pelea interna sobre si tomar el puesto como el nuevo Capitán América ó rechazar seguir el legado. Todo comenzará a complicarse con el surgimiento de enemigos peligrosos y viejos rivales; hechos que hará que el héroe volador tome una decisión antes de que sea demasiado tarde.
Con respecto a que si habrá o no un Capitán América, Anthony Mackie (interprete de Falcon) ha sido muy reservado con esta pregunta, empero anteriormente explicó que uno de las tramas importantes de la serie trata de la mencionada lucha del superhéroe consigo mismo, y esto se verá a los largo de la primera temporada.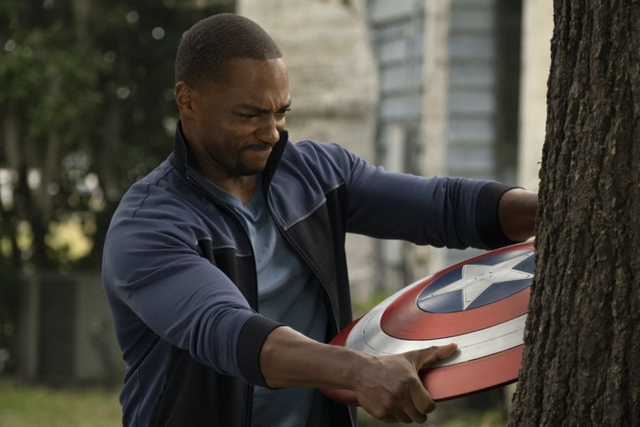 Desde ya les digo que "The Falcon and the Winter Soldier" será la segunda serie original de Marvel Studios, marcando el regreso de Sebastian Stan y Anthony Mackie luego de "Avengers: Endgame"; estrena el 19 de marzo.-

Echa un vistazo a las demás postales en...