Funk Media - Live Session - bicicleta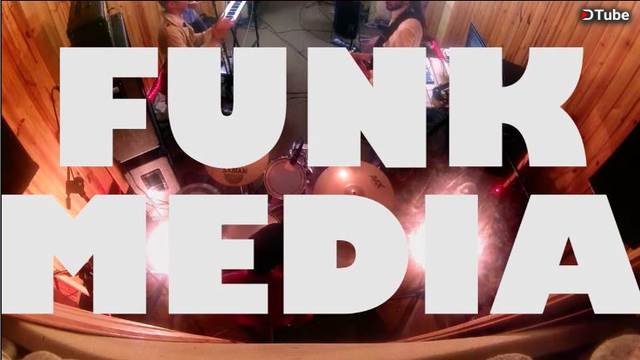 ---
Tantas vueltas en la maquina del tiempo que hemos acelerado el paso y llegado al comienzo de este año en el cual convergimos con nuestro primer exito en Open Mic y al mismo tiempo consagramos lo que es para FM el formato Full Band, fue cuando logramos reunirnos con los chicos de Bicicleta, momento en el cual no solo realizamos un video para la plataforma de Steemit, tambien hicimos un popurri de canciones para nuestro canal de Youtube, el cual esta buenisimo, ya han pasado varios meses y no dejamos de bailar al son de esa sesion en vivo.
So many turns in the time machine that we have accelerated the pace and arrived at the beginning of this year in which we converged with our first success in Open Mic and at the same time we consecrated what is for FM the Full Band format, it was when we managed to meet with the guys from Bicicleta, at which time we did not only make a video for the Steemit platform, we also made a popurri of songs for our Youtube channel, which is great, several months have passed and we do not stop dancing to the sound of that session live.
---
Funk Media en la Maquina del Tiempo Ep.2 Estudio Berenjena "Cuartel General de Bicicleta"
Funk Media in the Time Machine Ep.2 Estudio Aubergine "Bicicleta's Headquarters"
Funk Media - Live Session Bicicleta 3x1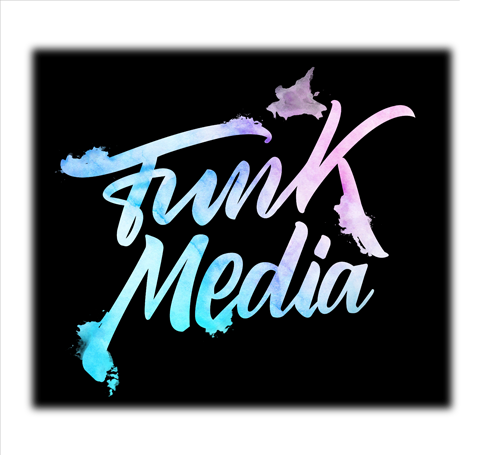 ---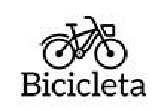 El viaje hasta los cuarteles de Bicicleta no fue nada complicado, llegamos montamos los equipos, empezaron al trabajar los sonidistas y durante el periodo de espera, nos encargamos de deleitar el clima (el cual estaba muy soleado ese dia), tambien tuvimos la dicha de ser entrevistados por @michelleozza (el dia en el que el drummer dio en el hihat adecuado con la unica y excepcional Michelle Ozza), compartimos buenas anectotas, analizamos nuestro metodo de abordar la plataforma y henos aqui ya unos meses de experiencia, mas energeticos que nunca en este viaje hasta el exito en conjunto con ustedes! muy agradecidos con su apoyo, son la espina dorsal de Funk Media.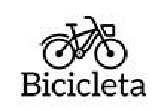 The trip to the Bicycle barracks was not complicated, we arrived, we assembled the equipment, the sound engineers started working and during the waiting period, we took care of delighting the weather (which was very sunny that day), we also had the happiness of be interviewed by @michelleozza (the day on which the drummer hit the right hihat with the only one and exceptional Michelle Ozza), we share good anecdotes, we analyze our method of approaching the platform and we have been here a few months of experience, more energetic than ever in this trip to success together with you! very grateful for their support, they are the backbone of Funk Media.
---
La costa
---
Tu Mirada
---
Lentosa
Each song of our production is accompanied by a Custom Artwork by our Art Director: Florym Macedo (@florym)



If you want to know more about us, you can visit the following link, a very complete review in our opinion, made by @thexreposts we are grateful for your humble words of our short trip, which is just beginning: https://steemit.com/music/@thexreposts/no-borders-artists-review-funk-media-miranda-venezuela
---
Si quieres saber mas de nosotros, puedes visitar el siguiente link, una reseña muy completa en nuestra opinion, realizada por @thexreposts estamos agradecidos por tus humildes palabras de nuestro corto viaje, que apenas comienza: https://steemit.com/music/@thexreposts/no-borders-artists-review-funk-media-miranda-venezuela
---
Puedes escuchar y ver nuestro trabajo en los siguientes links
You can listen and see to our work in the following links
---





---
▶️ DTube
▶️ IPFS