Canciones para: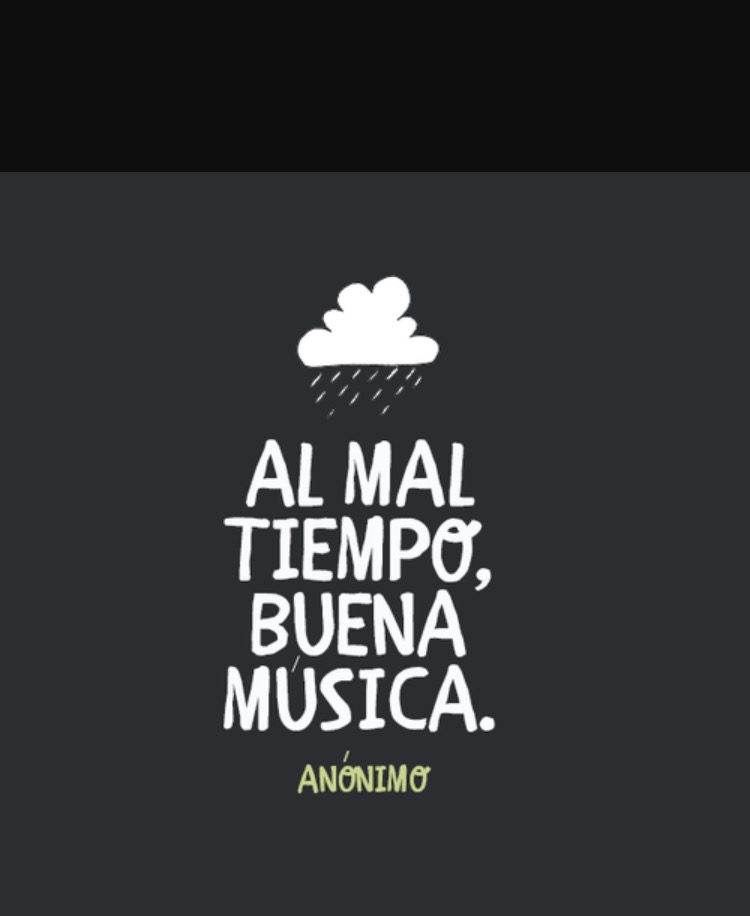 Coincido con esta imagen, es increíble cómo un tema nos lleva a un momento determinado, nos recuerda a personas, épocas, nos cambia el animo o simplemente nos entretiene. Yo uso la música para todo! Hasta para aprender.
He ido aprendiendo inglés oyendo mis temas favoritos, pero bueno de eso no va este post, como la música da para todo quisiera hacer mi top 3 de canciones para: si canciones para cada momento.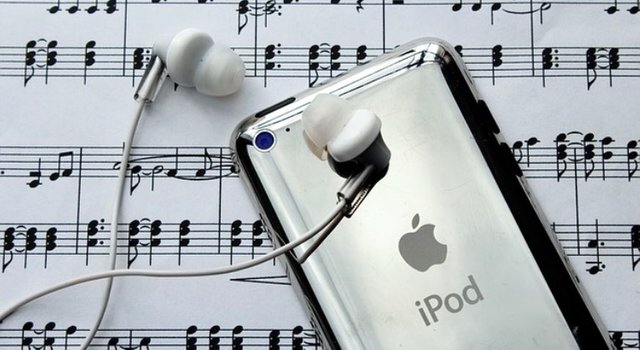 Aquí les presento mis canciones favoritas en Inglés fue difícil escoger solo 3 entre tantas.
Canciones para alegrarte:
1.- Smooth -Santana ft Rob Thomas
2.- Rock Dj - Robbie William
3.- Basket Case - Green Day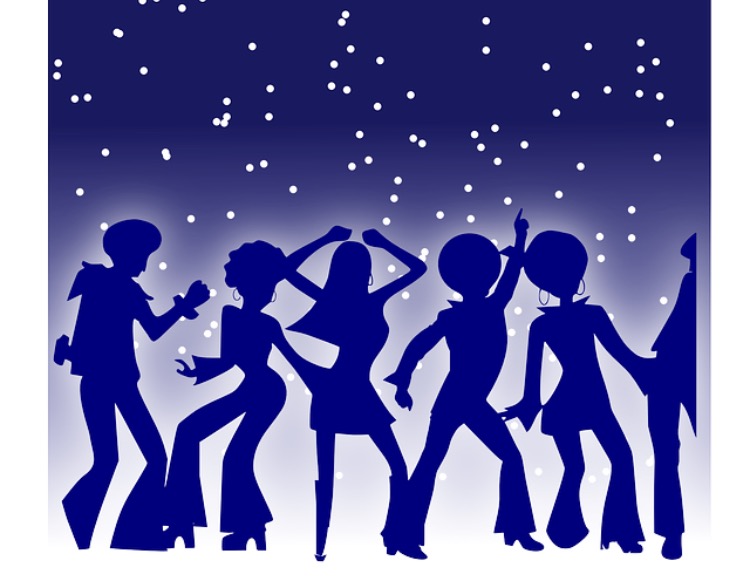 Canciones para relajarse:
1.- You're beautiful-James Blunt
2.- November rain- Guns N roses
3.-How deep is your love- Calvin Harrys
Canciones para dedicar:
1.- wherever you will go - The calling
2.- I don't want a miss a thing - Aerosmith
3.- The Reason - Hoobastank
Canciones para Oír cuando te mueres:
1.- Bittersweet symphony- The verve
2.- Like a stone -Audioslave
3.- Feel- Robbie Williams
Canciones para Hacer el Amor:
1.- Crazy - Aerosmith
2.- truly, Madly, Deeply - Savage Garden
3-. Creep - Radiohead
Canciones para terminar una relación:
1- Iris- Go Go Dolls
2- Don't speak - No doubt
3.-Losing My religión - REM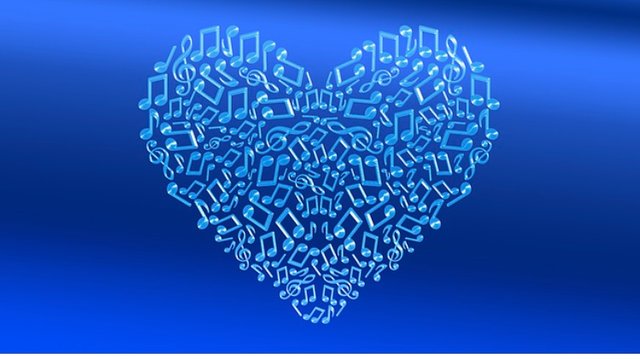 En algún momento de mi vida quise ser cantante jejejeje pero lo tengo la voz para eso. Disfruto mucho cantar para mis hijos y ellos también les gusta que les cante aunque no entienden la mayoria ya que son temas en inglés que han marcado momentos en mi vida, tengo mi top de Canciones en Español. Prontito haré ese post.
Mientras tanto quisiera saber de sus gustos musicales y sus recomendaciones.
Espero disfruten este post, see you soon :)