Se La Quedaron Mis Ex, Ya No Es Mía | Cuento y Cosas
Mis queridos y respetados miembros de esta comunidad, Steemit, en esta oportunidad quiero contarles una experiencia más de vida en la que resulte robada. Me quitaron una canción.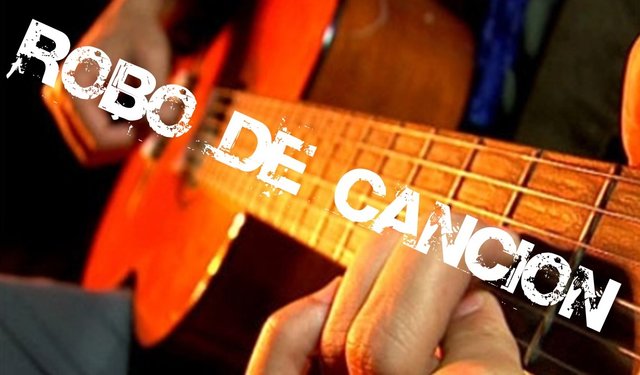 Soy del tipo de persona a la que le gusta todo tipo de música pero entre muchas, como muchos, tengo una que otra que gustan más de lo normal. Tal es el caso de la agrupación de rock Incubus.
Desde muy pequeña tuve una gran influencia por sus canciones hasta que fui creciendo y en el proceso me enamore y me volví a enamorar y me volví enamorar.
Cada relación fue duradera y tengo gratos recuerdos de bellos momentos con cada una de estas personas hasta que me toca ir a la ducha y cantar recordando más a mis ex que lo tanto que disfrutaba cantar esa canción. Mi canción favorita de Incubus ya no es mía.
Imagino que me veían inspirada cantando Stellar de Incubus, el cual tiene una muy bonita letra, y estos sintieron que se las dedicaba o que aquellas frases y melodías eran para ellos porque en cada final de estas relaciones dedicaron su tiempo a tomar esa canción como consigna para que yo no rompiera con ellos.
Obviamente ese tema fue testigo de momentos mágicos y románticos pero en ningún momento a ninguna de estas personas les di una canción, era mía.
Tres ex me dedican la misma canción que yo solía cantar.
Desde entonces dejo claro a mis parejas el asunto de la música. No dedico, comparto la música.
Aquí les dejo el tema del que hablo el cual sigo disfrutando una vez que entendí la coincidencia de estas tres historias con la misma melodía.
Stellar - Incubus
Lyric:
Meet me in outer space
We could spend the night
Watch the earth come up
I've grown tired of that place
Won't you come with me?
We could start again
How do you do it?
Make me feel like I do
How do you do it?
It's better than I ever knew
Meet me in outer space
I will hold you close
If you're afraid of heights
I need you to see this place
It might be the only way
That I can show you how it feels to be inside of you
How do you do it?
Make me feel like I do
How do you do it
It's better than I ever knew
You are stellar