[GUíA] Paso a Paso para conseguir los 10, 20, 30, 40, 80, 160 dolares de Byteball [ESP-ENG]
¿Quieres dinero extra?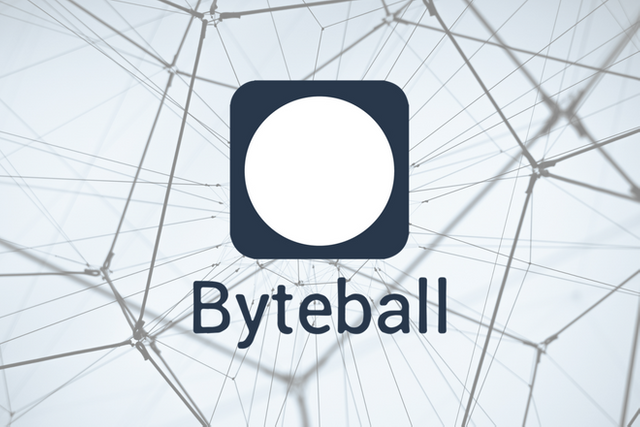 Te presento Byteball, es la aplicación de una wallet para guardar bytes, una criptomoneda en crecimiento que se une a nuestra comunidad. La idea de este post es que puedas conseguir tus primeros bytes, que podrían ser desde $10 hasta $160.
Si quiere saber más sobre Byteball puedes ir al siguiente enlace
---
If you want to read this post in English, click here
---
Vamos con el paso a paso
---
1. Descarga tu wallet o ten tu cuenta en 0
---
a) Si no tienes una wallet en Bytebal con este enlace podrás descargarla.
b) Si ya tienes tu wallet entra en el siguiente enlace para ir al bot.
c) Si ya tienes tu wallet es muy importante que tu cuenta esté en 0.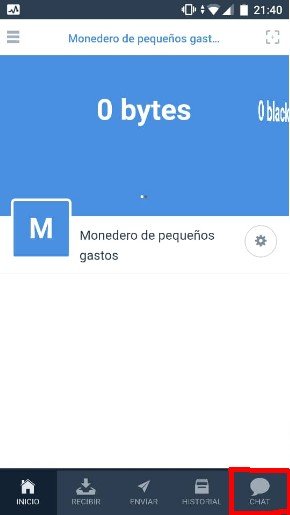 ---
2. Dirígete al chat y añade al bot
---
a) Una vez en la sección del chat pasaremos a la Bot Store.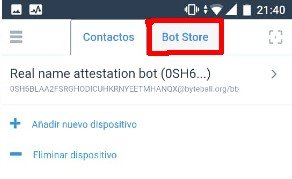 b) Selecciona el Steem attestation bot.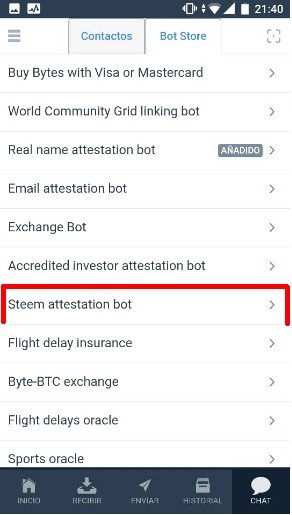 c) Añade el bot.
---
3. Envía tu dirección y conecta con Steemit a través de SteemConnect
---
a) En la parte inferior izquierda del chat encontraras tres puntos con los cuales enviaras tu dirección.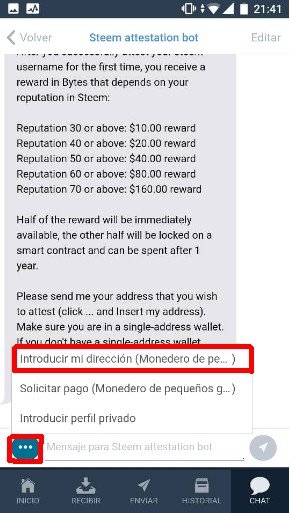 b) Llegará un mensaje para enlazar tu wallet con tu cuenta de steemit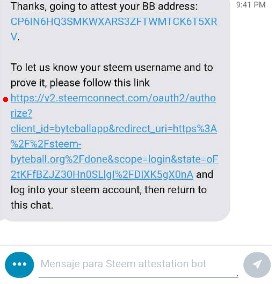 c) Luego de hacer el enlace con Steemit a través de SteemConnect, vuelve al chat y solicita que tu perfil sea privado
---
4. Realiza el pago y recibe tu dinero
---
a) Al crear tu perfil privado se te pedirá un pago de 49000 bytes.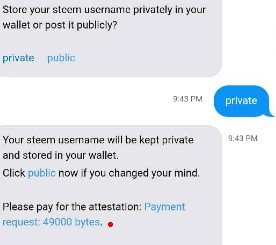 b) Yo te enviaré los 49000 bytes necesarios para que culmines el proceso del pago ¿Cómo? Al enviarme la dirección de tu wallet a mi Discord Mufasa#5299, que la consigues en la sección "Recibir".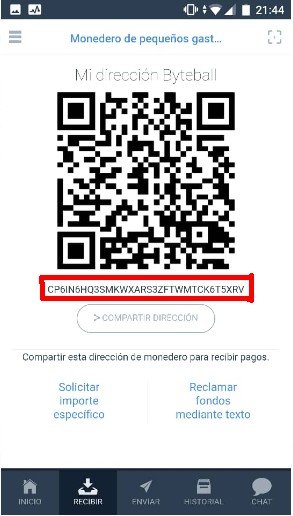 c) Luego de recibir los bytes que te enviaré, debes realizar el pago y recibirás tu ¡dinero extra!.
---
Espero que esta guía sea de mucha utilidad y saques el máximo provecho a tus bytes
DaniConejito and MufasaToldYou.