(ESL) ¡Enseñando Gratis el idioma Inglés como Segunda Lengua en Steemit!
Hola,
Mi nombre es Richard
Por favor únete a mi en discord para tener lecciones gratuitas, en vivo, con audio de Inglés como Segunda Lengua (ESL) https://discord.gg/BNMgCKt
Utilizaré Steemit y Discord como plataformas para enseñar Inglés como Segunda Lengua (ESL) ya que cuentan con todos los componentes para una instrucción escrita, visual y en audio.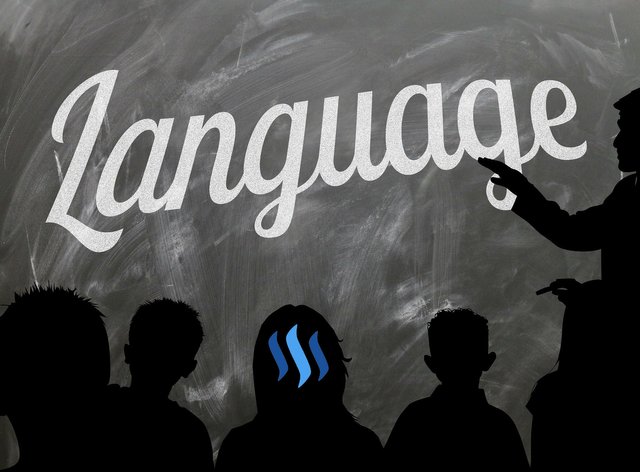 todas las imágenes fueron bajadas de pixabay+steem con https://pixlr.com/editor/ y subidas con dirtyimg, tienes autorización para usarlas
Cuento con una certificación de Oxford Seminars para enseñar Inglés como Segunda Lengua. También cuento con un Bachillerato en Administración de Negocios con un básico en Inglés. Hoy, comienzo a enseñar ESL en Steemit y discord con mi primer lección.
Aprender ESL (Inglés como Segunda Lengua) es útil para la gente que ha estado aprendiendo Inglés, pero se podría beneficiar al aprender y hablar con un hablante nativo de Inglés de manera de ampliar su vocabulario y mejorar su gramática y habilidades de conversación.
Hablo algo de Alemán y Español, pero no soy fluido en ninguna de esas dos lenguas. Pero esta bien.
Estos artículos servirán como un curso básico de gramática en Inglés. También será una oportunidad para mejorar mi Alemán y Español y para aprender más lenguajes, ya que continuamente estudio lingüística.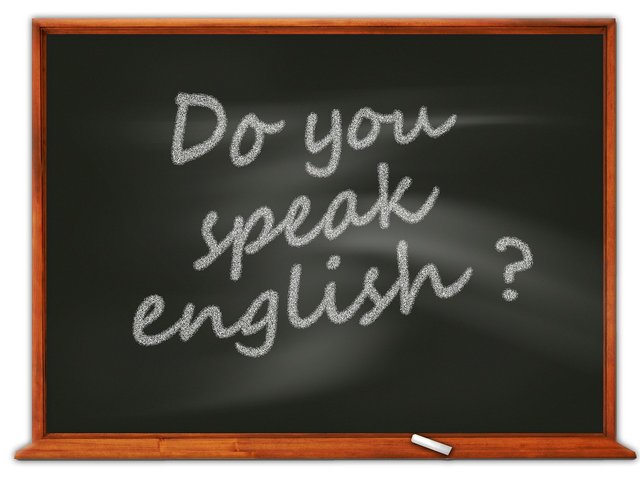 Lesson 1) Introducing yourself
Today we will do a basic introduction.
>Me: Hi, My name is Richard.
>How are you?

>Mary: Hello Richard, my name is Mary.
>I am fine, thanks. How are you?

>Me: I am doing well. Thanks for asking
>Where are you from?

>Mary: I am from Guadalajara, Mexico
>I am a medical student.
>How about yourself?

>Me: I manage a family owned business and I am from Texas.
>Where are you studying?

>Mary: I am studying at the University of Texas in Austin...

Si quieres practicar esta conversación conmigo o si la misma fue demasiado sencilla y tienes alguna pregunta de gramática:
Habla conmigo aquí
ESL en Steemit
Pienso que este puede ser un servicio de valor, ya que me consta que hay muchos usuarios de Steemit en todo el mundo, ¡especialmente en India, Brasil, Alemania, Rusia, México y muchos otros lugares!
Si quieres practicar tus habilidades de conversación conmigo en discord, por favor cliquea aquí. No hay ninguna pregunta que sea demasiado sencilla o muy complicada. Doy la bienvenida a todos los niveles de pericia.
Por favor ponte en contacto conmigo o deja un comentario comentándome cuál te gustaría que fuera la temática de la próxima lección.
ejemplos: gramática - participio pasado, vocabulario, idiomas, pronunciación, etc.