Mi Vestido de Abriles/ Poesía ✍ My Abriles Dress/ Poetry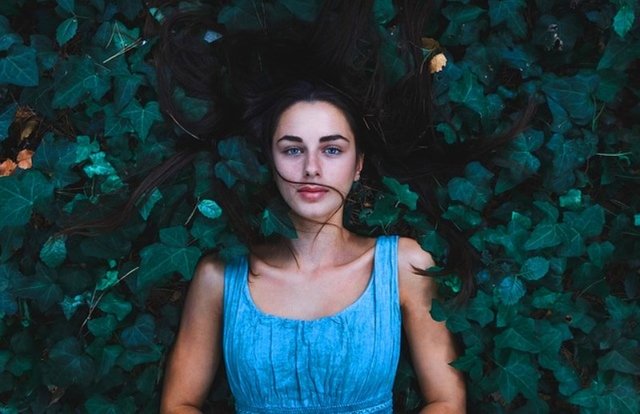 ---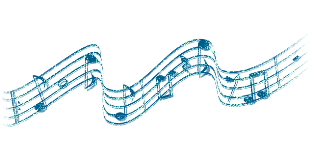 Epifanías melodiosas, crisálida de mis infantes juegos, tostando abriles, los juveniles años.
Veo ligeros recuerdos
sufren ataques de soldados verdes,
Están ellos en la frágil memoria.
Retrato las notas,
siento sus acordes,
laten en mí.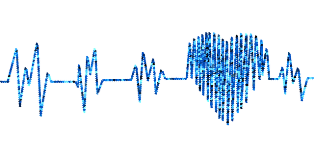 Como la "mujer flor" de Picasso
Visto esta melancolía.
Flores resplandecientes de luz
me seducen con sus encantos
inundan mi alma,
la visten de azul.
Mientras observo caída de estrellas,
las flores hablan de mi vestido...
Melodious epiphanies,
chrysalis of my infants games,
toasting abriles, the young years.
I see light memories
suffer attacks from green soldiers,
They're in the fragile memory.
Portrait notes,
I feel his chords,
they beat in me.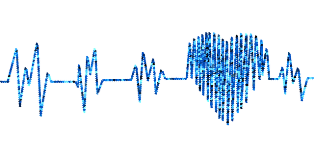 Like the "flower woman" of Picasso
Seen this melancholy.
Flowers resplendent with light
seduce me with their charms.
They flood my soul,
they dress her in blue.
As I watch stars fall
the flowers speak of my dress...
---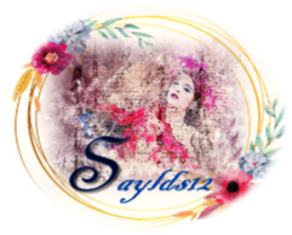 Quiero agradecer a mi amigo @rdsmas por colaborar y apoyar con su experiencia en el arte de escribir para esta publicación. Siempre agradecida por la disposición amigo. Dulces saludos y el mejor de los éxitos para ti...

Imágenes libres de derecho de autor en Pixabay. Editadas por mi en PowerPoint:
Imagen central, separador notas y corazón