Overview of ICO Sparkster - 10,000,000 TPS it's real!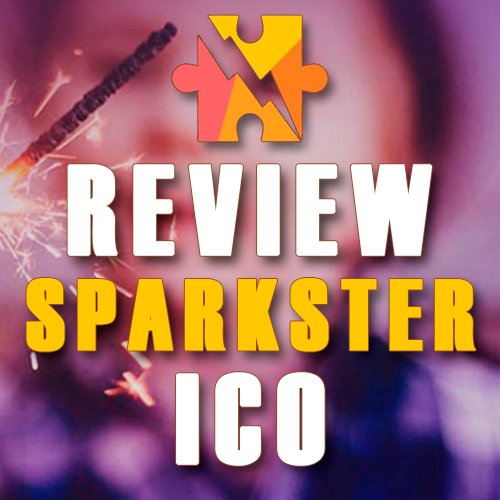 Sparkster is a blockchain platform that allows you to create software without writing code and then run it in a specialized Sparkster Decentralized Cloud unit that can support 10,000,000 TPS.
Shortly about ICO:
Ticker: SPARK
ICO Token Price: 1 SPARK = 0.15 USD
Fundraising Goal: 30,000,000 USD
Total Tokens: 435,000,000
Available for Token Sale: 67%
Whitelist: Lottery and Bounty campaign
Accepts: ETH, BTC, USD, XRP, XLM
By activity in social networks at the time of publication of this review:
Telegram EN (https://t.me/SparksterICO) - 59350 people.
Telegram Bounty (https://t.me/SparksterBountyGroup) - 2790 people.
Twitter (https://twitter.com/sparkster_me/) - 13800 readers.
Video
The test network is live and Sparkster shows an incredible 50,000 TPS in 3 minutes!
You can apply for a public test now -
https://sparkster.me/test-cloud/
Data is stored in a decentralized cloud that can replace Cloud Computing in the future. And also in plans to create a Marketplace, where people can trade their products in exchange for SPARK.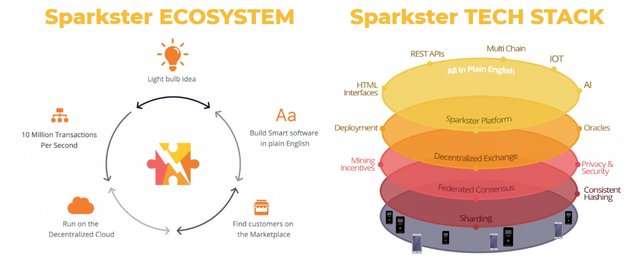 The developers of the company promise to develop throughput to 10 million transactions per second!
A unique feature of Sparster is the design that creates isolation between the block circuits, it also leads to parallel processing of data, without interfering with other conductors to influence the transaction speed, while maintaining the performance of the engine at the proper level.
As the number of participants increases, scalability and bandwidth increase linearly, avoiding any additional consumables that could affect the transaction speed and performance of the platform!
Roadmap
The platform is already working. In 2018, it is planned to launch an application for smartphones, launch on ARM devices, launch a decentralized cloud and marketplace with the support of NEO, Cardano and Stellar in 2019.
Of all the events on the road map, I would single out ICO, partnership in large companies, integration with the blockrooms and presentation of the alpha version.
The roadmap is not long and it's very good!
Team
Almost the whole team is from India. It consists of about 20 people. All of them have extensive experience working with software and blocking technologies. The two founders of the project before that worked in the largest companies and conducted large-scale development.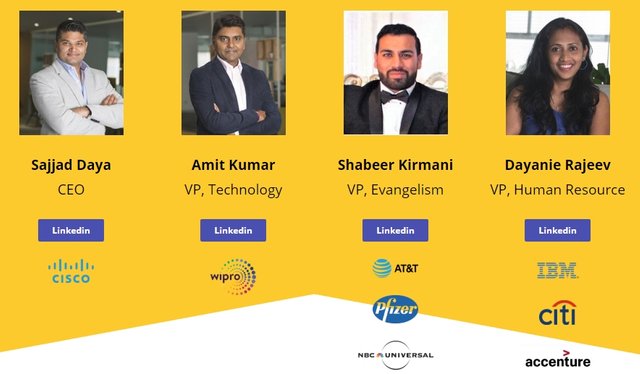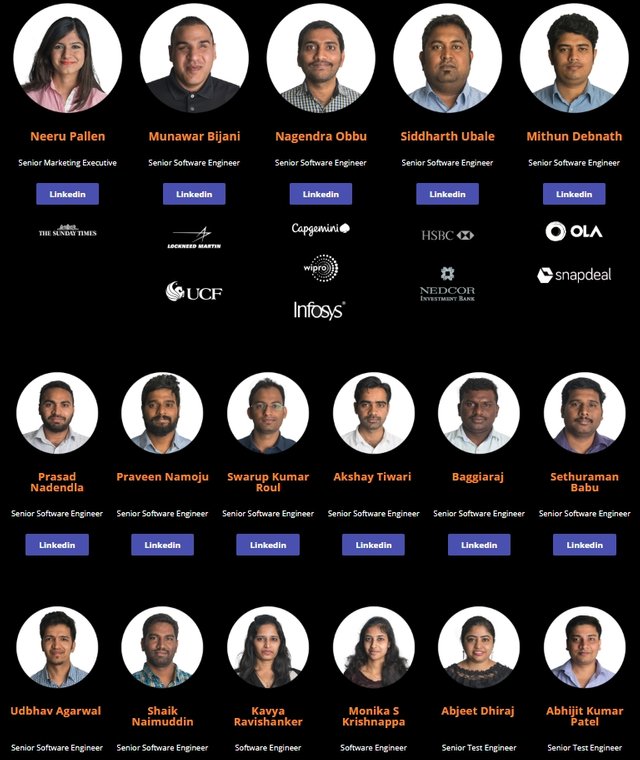 The team is assisted by very experienced and media advisers. And do not be embarrassed by their number, only two, this is just the case when the quality exceeds the quantity.
Professor Gary Leavens - Chair of Computer Science Department, UCF Expert in Computer Programming Languages.
Juan Albelo - Senior Vice President, SAP.
Personality is very bright and famous!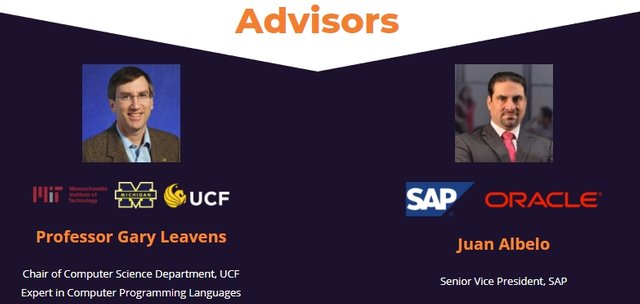 PARTNERSHIPS
The project already has very strong support from such giants as Liberium and ARM, they have already signed partnership agreements, which is a powerful impetus for integrating their technologies into various large-scale companies around the world. And even the fact that the Sparkster program code excellently approaches such venues as Homekit, Apple, Amazon, Alexa and to other large corporations. In the future this will bring Sparkster as a dApps application to a whole new level!


Conclusions on the project:
Sparkster offers a solution that will allow everyone to enter the world of development without a deep knowledge of programming. It's interesting to see what they get out of this, because universality often loses uniqueness.
What is now clear is that the product exists and works.
I will highlight 2 points:
A talented development team has created a new milestone in programming. With the help of the graphical interface, you can easily assemble your first application in a few minutes after dating
Integration of applications on many base platforms of various social platforms, which will make the technology even more popular.
Given all these moments, you can now safely say that the project will achieve all the results!
Contact
Telegram
Twitter
YouTube
Reddit
Facebook
Linkedin
My Contacts