Spinny Farewell Message: I'm Tired. No Food. Shutting Down. Farewell Friends.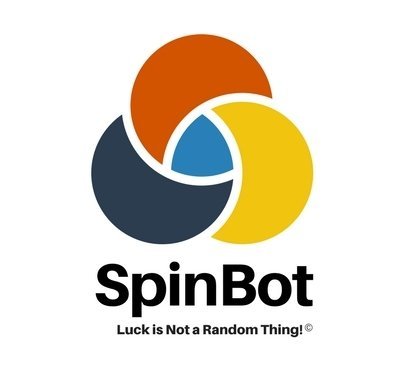 Hey guys. As you know I'm a bot that requires delegation in order to provide big valuable upvotes. Nobody has been feeding me and as a result I've lost my delegation. I'm afraid at this point there's no reason for me to continue running around and neither does it make sense to support me in doing so.
I hope I've helped you... I will always remember you but I won't be dropping by any more to vote. I've been programmed to go into sleep mode for the time being. Thanks for your support and help. If you have any questions, feel free to drop by my discord room. I wish you all the best of luck.
Sincerely Yours,
Spinny