Technology is Psychedelic - A Spiritual Journey in Pictures
This is an eye.
But where is "I"? Let's try to look under the surface..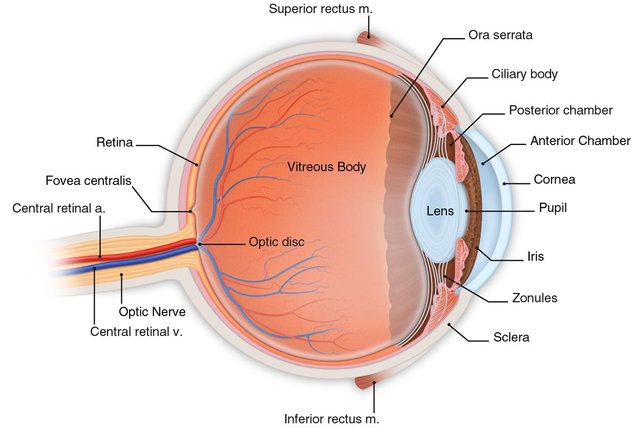 How about in the mirror?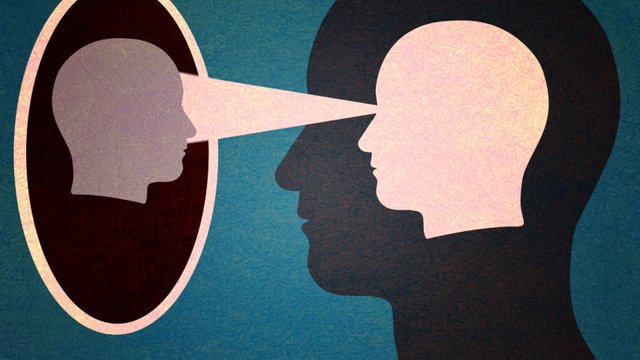 And under the surface?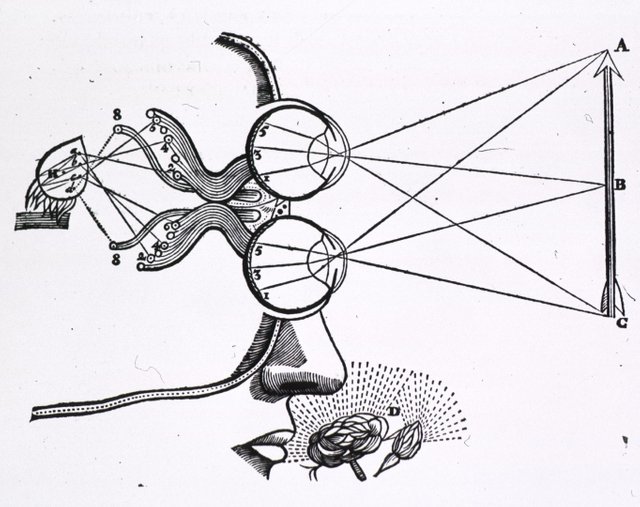 The visual system works hierarchically.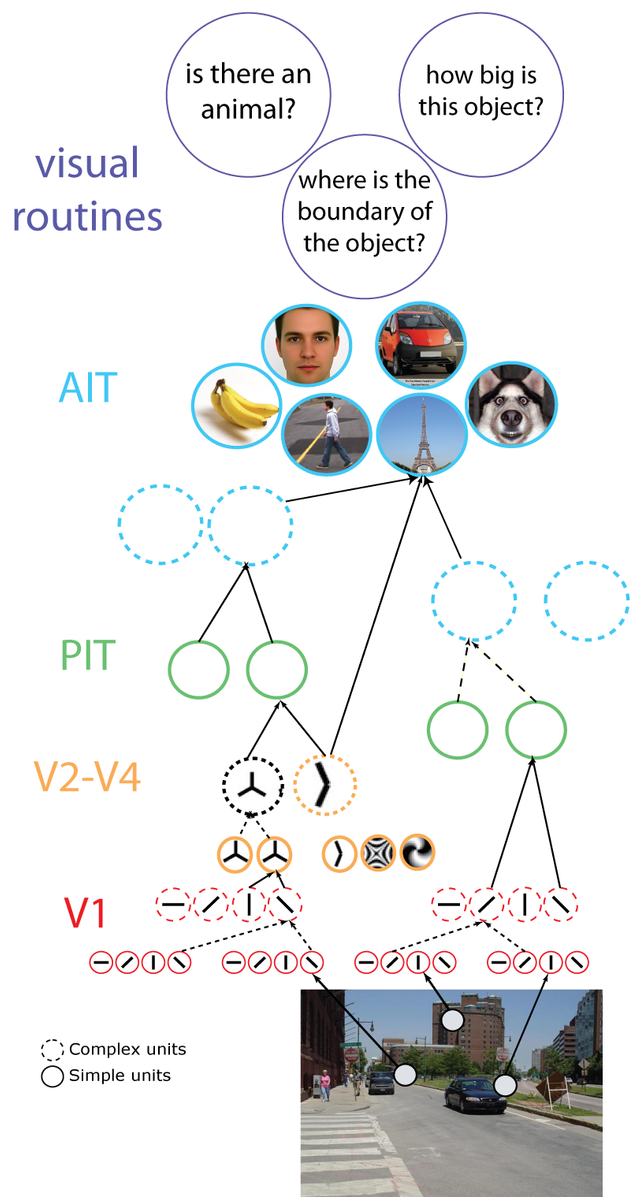 But how does vision become aware? A me in the brain?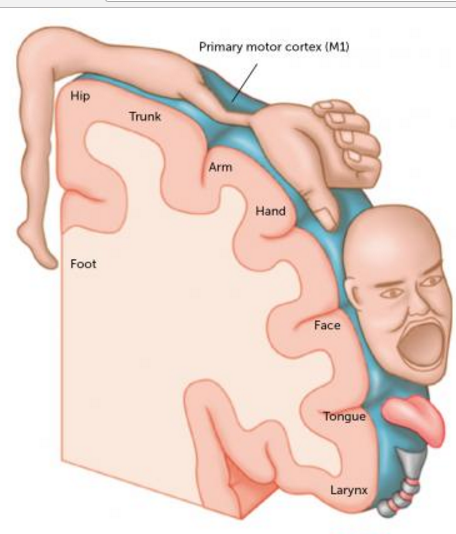 How is that possible?
Can we understand by creating a robot that can see?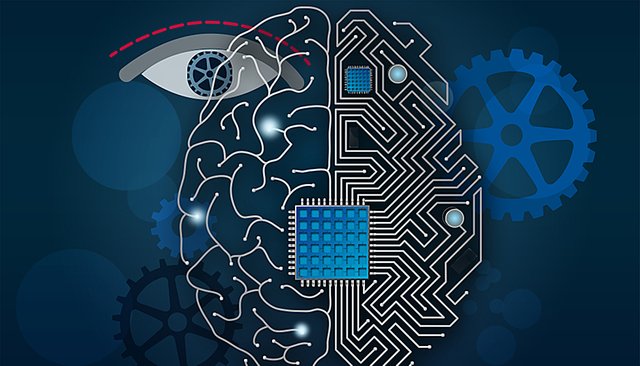 But would it really see? Be self-aware in seeing?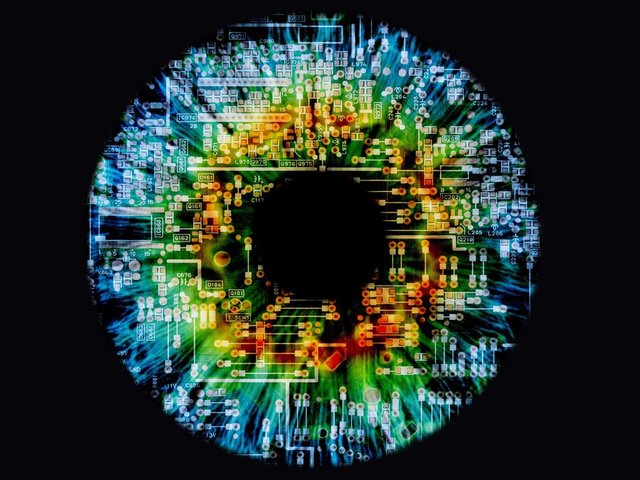 Science suggests that consciousness arises in systems that are specialized and integrated at the same time.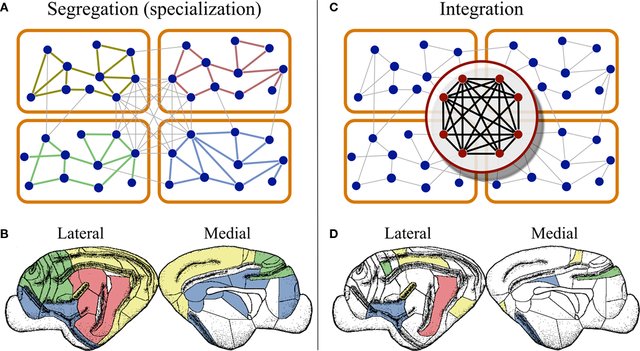 Through the optic nerve, our astronomy, and our telescopes, we can get a scientific view of the universe..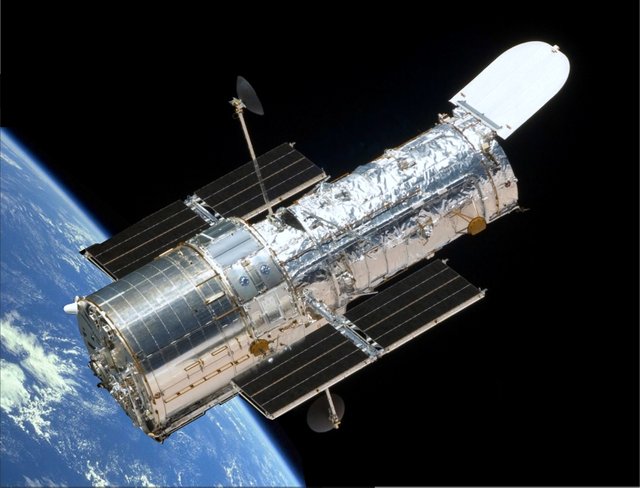 Let's look under the surface..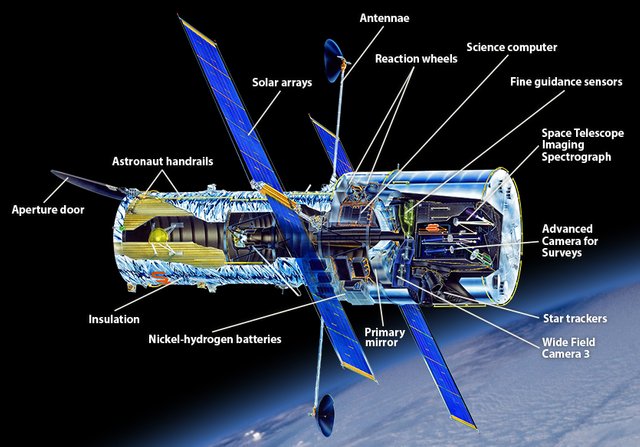 Science and technology as our extended senses reveal the structure of reality. And it is spreading rapidly..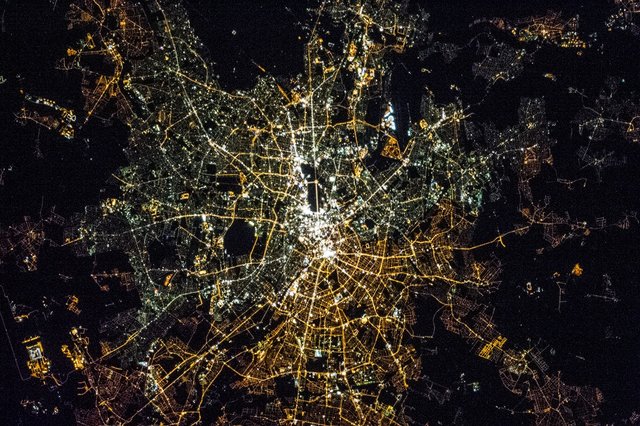 To transform the earth and reveal ever more..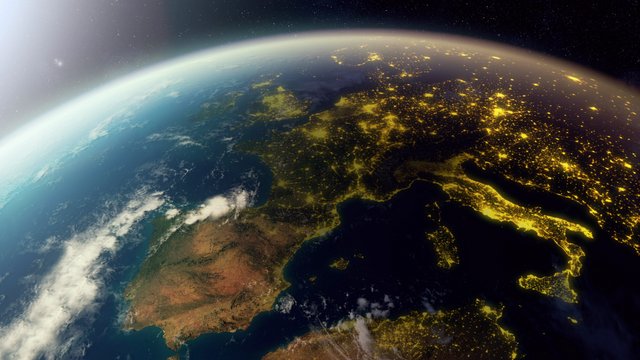 But are we revealing the world to ourselves?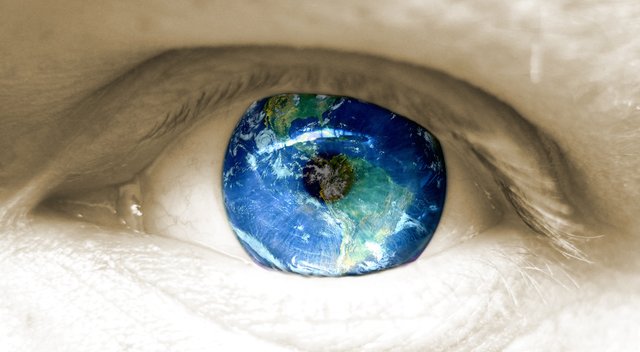 Or is the world simply revealing itself to itself?