ACTING IN LINE WITH THE TRUTH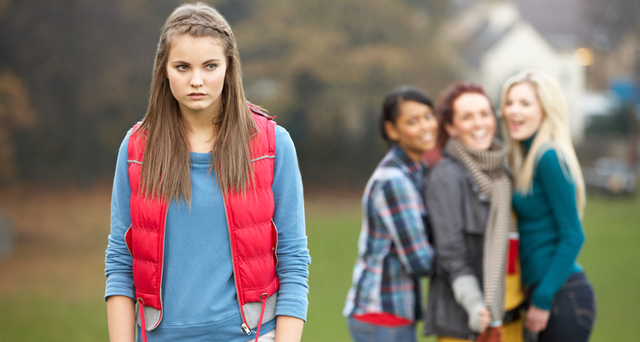 source

Galatians 2:14
When I saw that they were not acting in line with the truth of the gospel, I said to Cephas in front of them all, "You are a Jew, yet you live like a Gentile and not like a Jew. How is it, then, that you force Gentiles to follow Jewish customs?
REFLECTIONS:
Some of us get discouraged by other brethren as a result of the inconsistency witnessed in their lives. It really hurts when someone admired so much is found doing something wrong or bad in secret.

When negative behavior is called for, it should be done for the purpose of trying to understand and teach those in error and should be done out of love.

Let us set better examples, confess wrong when it occurs, and let our fellow Christians realize that we are all going through the process of transformation.
Let us act in line with the truth of the gospel so that we may be righteous. Proverbs tell us... The path of the righteous is like the morning sun, shining ever brighter till the full light of day. But the way of the wicked is like deep darkness; they do not know what makes them stumble.
GOD IS NOT DEAD


Help save a child's life by donating to this project.
PROOF OF WORKS:
Steemit Kids World Foundation is a Ghanaian registered non-profit organization where like-hearted individuals come together and become agents of change.
Our key areas of focus are what we believe to be the pillars of a fulfilling life - health and education.
Goal Of Steemit Kids World:
To help build self-confidence in kids who have gone through traumatic events and Create a joyful environment for learning
To educate kids about basic health, hygiene, sanitation and on their rights as a child.
Encourage and ensure each girl become an independent thinker and self-learner.
To help the needy, deserving children, handicaps, orphans, and sick children by providing them with books, scholarships, school uniforms, medicines, clothes, hospitalization, food etc
To organize talent show programs for specially disabled kids or homeless kids to help boost their confidence and hope of a bright future.
To conduct health awareness programs for the kids on the streets about drugs
To organize social awareness camps and counseling sessions for kids going through life abuse.
Donation Address:
Etherium, or through steemitkidsworld
  Etherium                                        0xc1d530DC58C2CC371Eeca46741e7e93e87F78a81

kindly Support steemitKidsWorld by Delegating SP via any of the links below..
50SP, 100SP, 250SP, 500SP, 1000SP, 5000SP