LOVING THE PEOPLE WE ARE STUCK WITH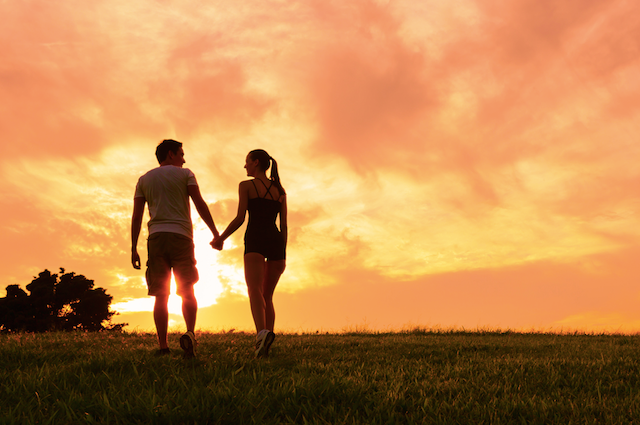 source

Colossians 3:13
Bear with each other and forgive one another if any of you has a grievance against someone. Forgive as the Lord forgave you.
REFLECTIONS:
Some opt to get out of relationships and start again elsewhere, others fight, houses become combat zones, offices become boxing rings, and tension becomes a way of life...we are stuck with our children, bosses, husband/wife, parents, employees, etc.

Jesus Himself knew the feeling of being stuck with people. For three years Jesus walked, and worked with the same crew, He knew their private doubts, He could hear their unspoken thoughts etc. How did Jesus stay so devoted to His men? He didn't change His disciples, He didn't sack them, He didn't complain to everyone about His disciples but had patience and shaped them to suit the work entrusted to them.

What if we knew every thought people have about us, every dislike, every hatred, every insult etc.? Was it hard for Jesus to love Peter, knowing that some day he would deny Him, knowing Thomas would one day question His resurrection, knowing Judas would betray Him? etc. Let us forgive each other and find ways to love, to patiently mold the people we are stuck with.
GOD IS NOT DEAD

Steemit Kids World Foundation is a Ghanaian registered non-profit organization where like-hearted individuals come together and become agents of change.
Our key areas of focus are what we believe to be the pillars of a fulfilling life - health and education.
Goal Of Steemit Kids World:
To help build self-confidence in kids who have gone through traumatic events and Create a joyful environment for learning
To educate kids about basic health, hygiene, sanitation and on their rights as a child.
Encourage and ensure each girl become an independent thinker and self-learner.
To help the needy, deserving children, handicaps, orphans, and sick children by providing them with books, scholarships, school uniforms, medicines, clothes, hospitalization, food etc
To organize talent show programs for specially disabled kids or homeless kids to help boost their confidence and hope of a bright future.
To conduct health awareness programs for the kids on the streets about drugs
To organize social awareness camps and counseling sessions for kids going through life abuse.
Donation Address:
Etherium, or through steemitkidsworld
  Etherium                                        0xc1d530DC58C2CC371Eeca46741e7e93e87F78a81

kindly Support steemitKidsWorld by Delegating SP via any of the links below..
50SP, 100SP, 250SP, 500SP, 1000SP, 5000SP