Let's play poker on lucksacks
Poker is a card game that is already a legendary. The game even has become a pioneer in card games. Poker game is very exciting and very challenging and It's not easy in guess what card will come out when we play.

If you've never played poker, you guys certainly know how to play.
For you guys who love to play poker, you guys should try playing at lucksacks, because here a lot of gifts await you, in the form of gifts or Upvote SBD for the winner.
I highly recommend for all of you lovers of poker playing in the lucksacks. If you guys want to join and play on lucksacks you have to register to be a member. You can contact the @inthenow, He will direct you guys how to list him.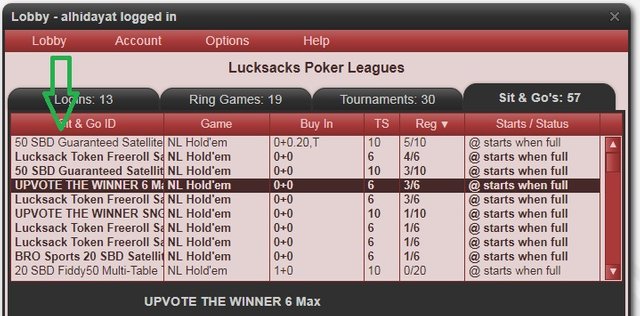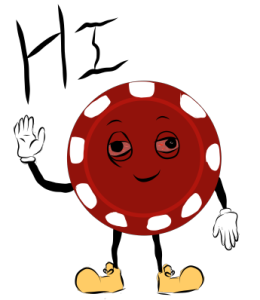 How?
Have a Steemit Rep of 35 or More, be a Good Steemian and Not A Scammer or a Sockpuppet OR a Script Kiddie!
Register at www.lucksacks.com!
Join our discord server and DM me, @bethalea to join Lucksacks!
Play!
Win SBD's!
Enjoy Fame and Fortune! (this is not guaranteed, just a hope from us to you!)