Watch Me Play My first Anytime Tounrament in Splinterlands!
Watch me play my First anytime Tournament! Had to split into 2 videos, sorry technology isn't my strongest suit lol What place did I get, and how does it work? Watch the videos below to find out!
Part 1
Part2
I hope you enjoy the video! Good Luck to everyone who is playing in the season!
You can also watch me on LBRY App! If you haven't joined yet consider using my invite link!
If you want to join the game use my link please!
Have questions about Splinterlands? Here is a link to their discord https://discord.gg/r3pT8pT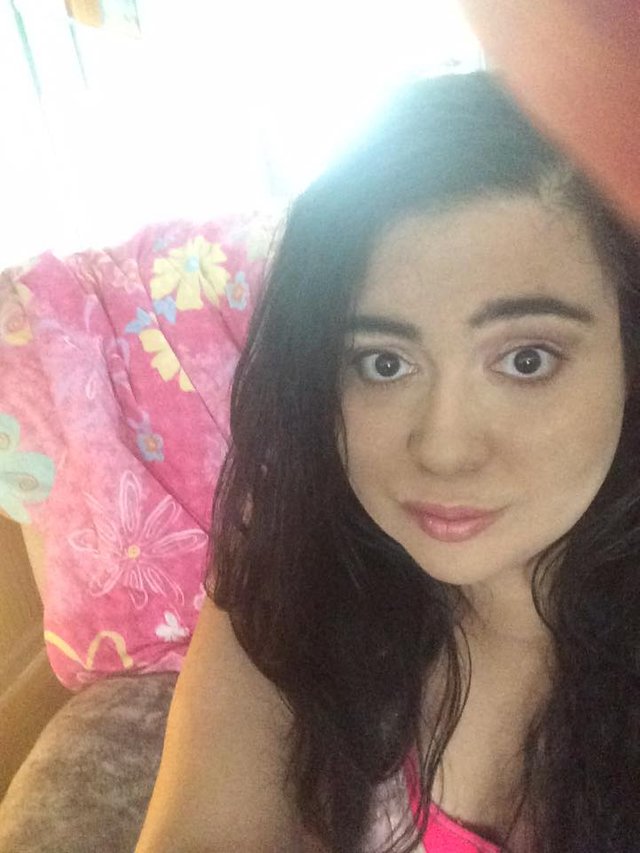 Do you play Splinterlands?
If so, do you like it?
Will you be playing in the Season to get more cards or participating in the tournaments?
Let me know in the comments!
See you on the battlefield!