MY ENTRY for Steem Monsters Art Contest! Week 42
---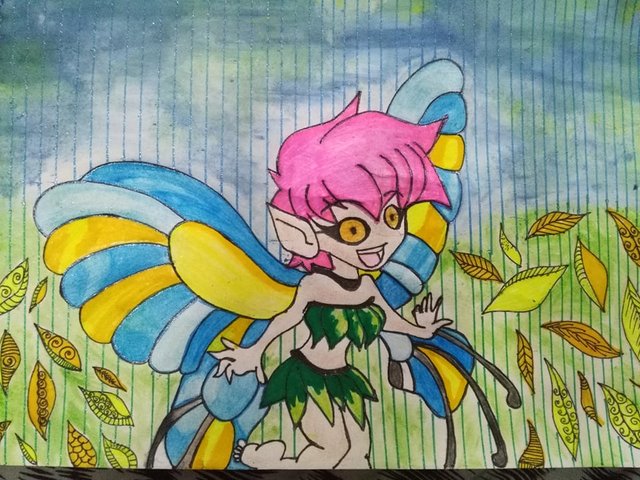 Hello EVERYONE!
This is my participation in Steem Monsters Art Contest
This time I draw Angel Enchanted Pixie
Enchanted Pixie is a natural monster. It has a magic attack. It has a flying ability. this ability helps to miss the melee attack. In lvl 5, It gets another ability. Its name inspires. Inspire helps to increase 1+ melee attack. This ability helps in melee attacking rules.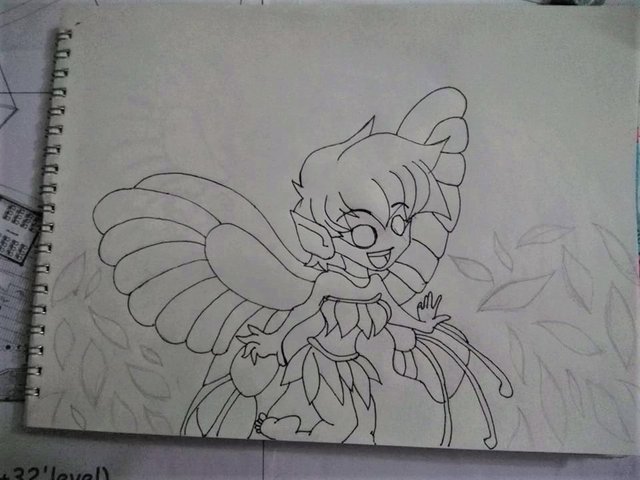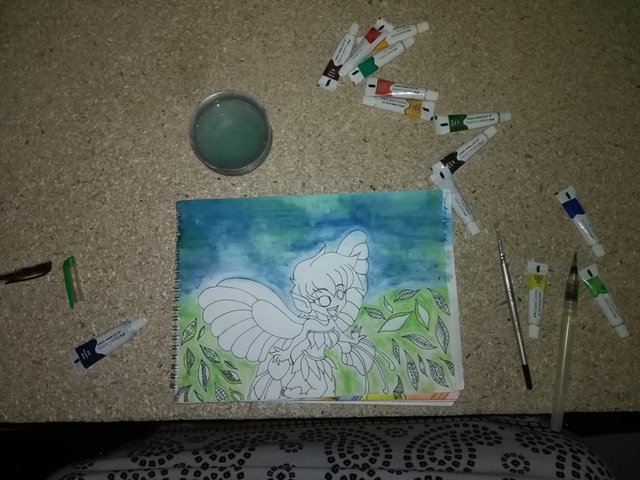 ---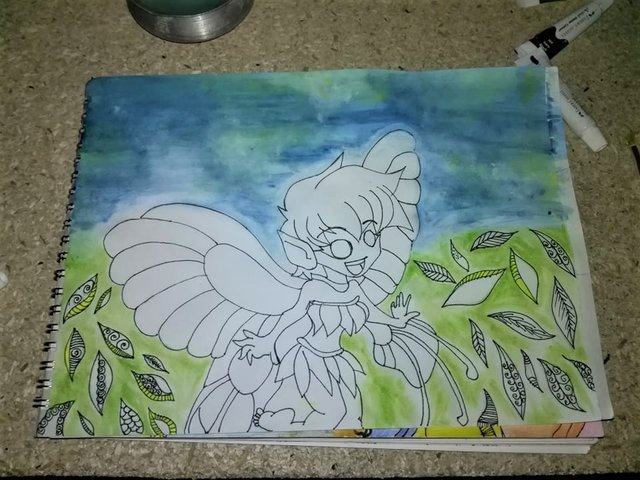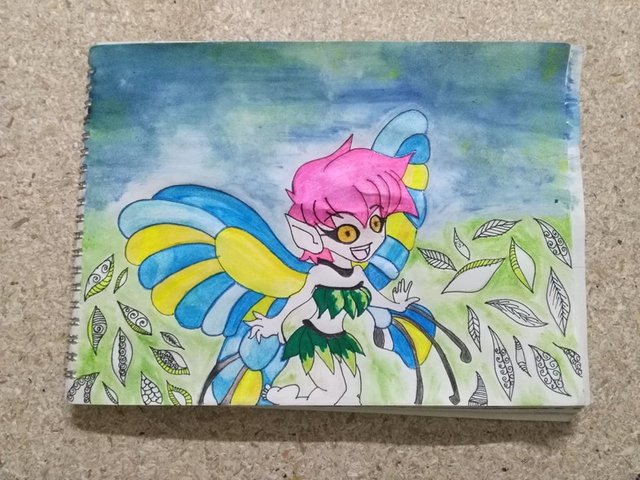 ---
Copyright @mhossain - All Rights Reserved
---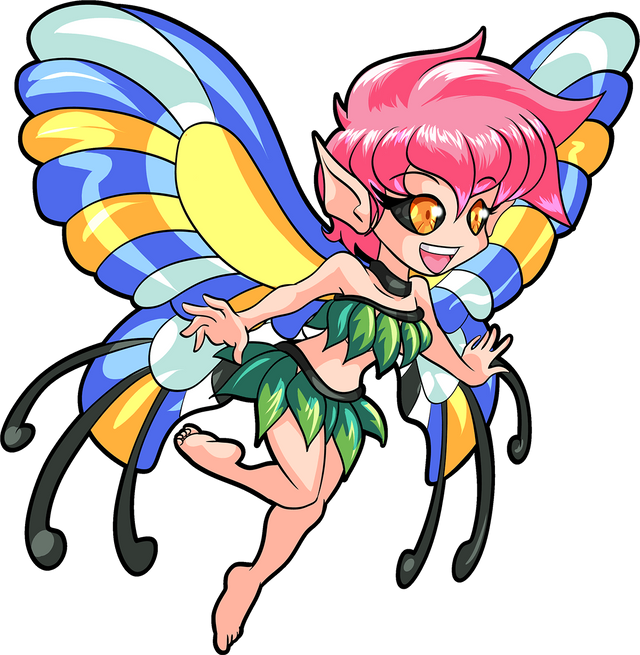 Thank You
Steem Monsters Update Contact Info

Steem Monsters Discord Group HERE
Steem Monsters Official Facebook Group HERE
Steem Monsters Official Facebook Page HERE
Steem Monsters Official Telegram HERE