Steemmonsters Card Giveaway.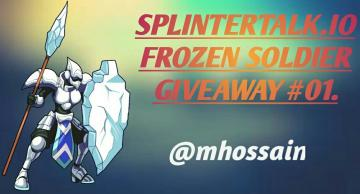 Hi steemmonsters lover, how are you guys doing. Hope you guys doing good. Me too. About 6 days left for season end. Best of luck for this season. Hope we will get the cards according to our ratings. After a long time , I arrange a giveaway. Last season I got 10 Booster pack from @steemmonsters for ranked 45.
I opened them, got many cards . And got a GF Earth Elementalcard. Now I wanna arrange a bata card giveaway. Today's card FROZEN SOLDIER.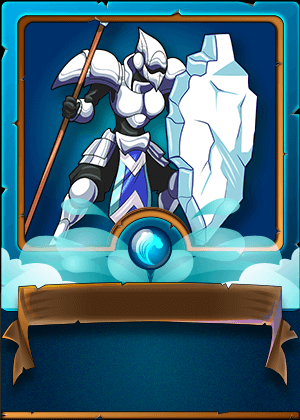 ● Splinter. : Water
● Card Type : Monster
● Reality. : Rare
● Edition: Beta

To join this giveaway you have to write some sentence about FROZEN SOLDIERin comment . What do you think about this card, how does it work?
Have a nice day.