Black Dragon Murders Mech • Kill of The Day
Black Dragon Murders Mech • Kill of The Day
Kill of The Day goes to my Black Dragon for murdering @tacoma's Goblin Mech.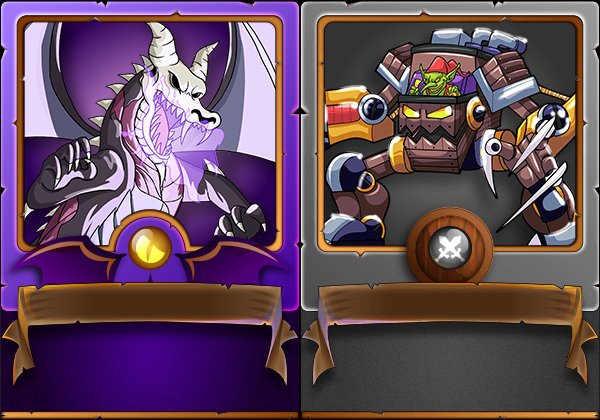 Diamond League III
We are working our way up through DL3!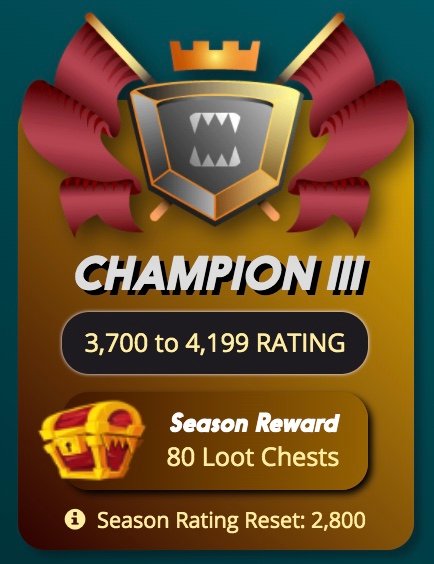 The Lineup
Armored Up and Earthquake Rules were perfection for my Dragon/Fire team. We put together a lineup of high flying Dragons and a Phoenix. They kept well above the shaky ground and reigned fire on a Life Team for a sweet win!

Check out the battle here:
Get in the game and earn daily rewards!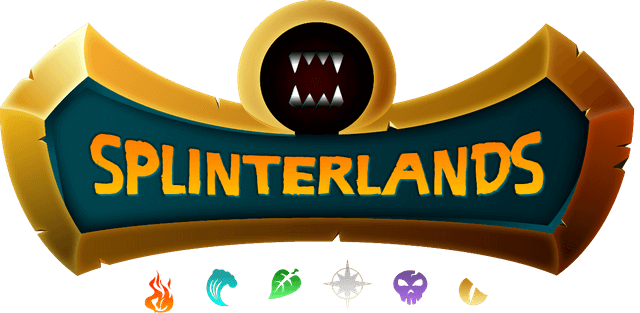 Buy Dice Expansion Set to Receive Airdrops!
LAND HO!
Get into the tournaments and win $$!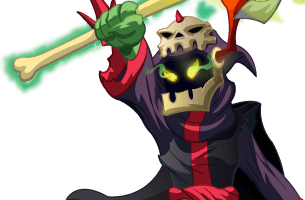 Thank you @aggroed and @yabapmatt for creating Splinterlands.
---

Thanks for the art @overkillcoin... minnows, dolphins, whales... I'm down with squid!