Magi Blasts Golem • Kill of The Day
Magi Blasts Golem • Kill of The Day
Kill of The Day goes to my Magi of the Forest again for blasting @schach's Flesh Golem with a powerful ball of magic!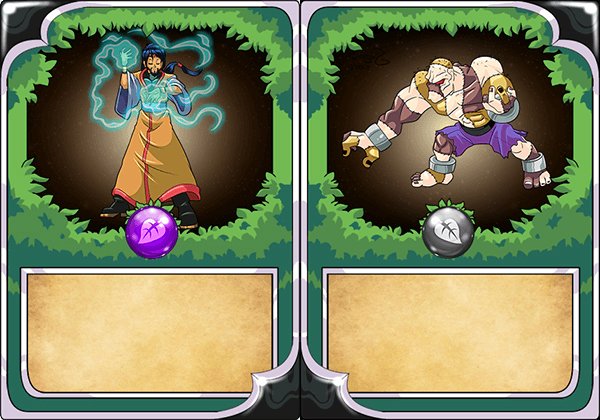 Champion League II
We made it into CL2!!!!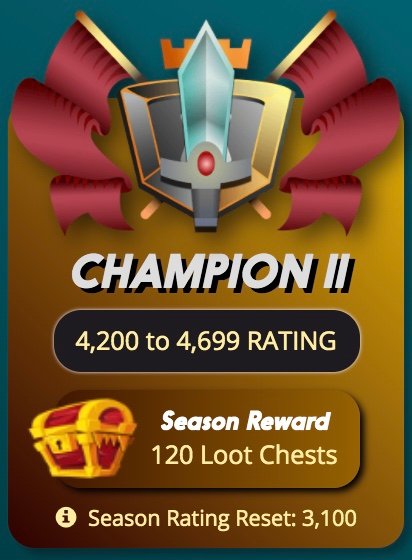 The Lineup
Fog of War and Even Stevens Rules allowed our Earth Team to take out the opposing Earth Team with a likeminded lineup! This boosted us into CL2 with only one day left in the season!

Check out the battle here:
Get in the game and earn daily rewards!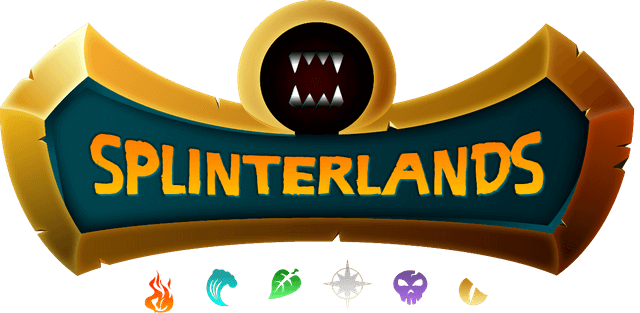 Buy Dice Expansion Set to Recieve Airdrops!
LAND HO!
Get into the tournaments and win $$!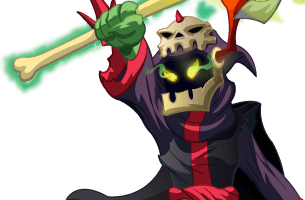 Thank you @aggroed and @yabapmatt for creating Splinterlands.
---

Thanks for the art @overkillcoin... minnows, dolphins, whales... I'm down with squid!