Magi Picks Off Paladin • Kill of The Day
Magi Picks Off Paladin • Kill of The Day
Kill of The Day goes to my Magi of the Forest for picking off @xmedia's Silvershield Paladin with a quick shot of magic.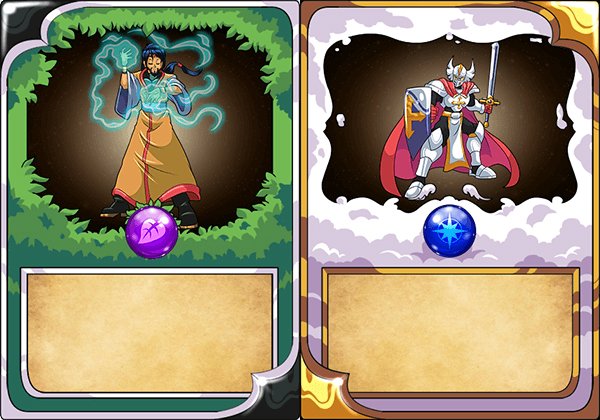 Diamond League I
Our progress in DL1 has not been up to snuff but we are going to make a breakthrough very soon.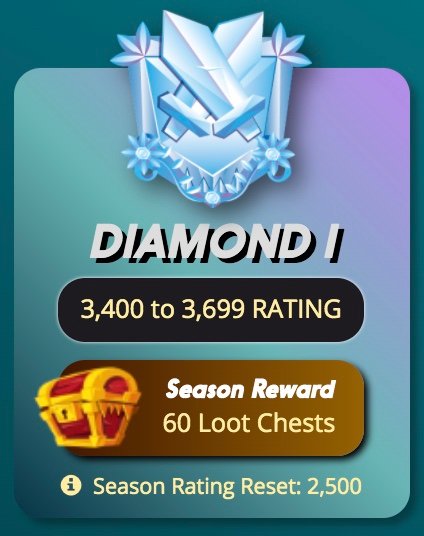 The Lineup
Back to Basics Rules was the law of the battle for our Earth Team up against a Life Squad. Our Peaceful Giant absorbed the attacks while our magic monsters poured on the remote attacks from the rear guard to clinch the win.

Check out the battle here:
Get in the game and earn daily rewards!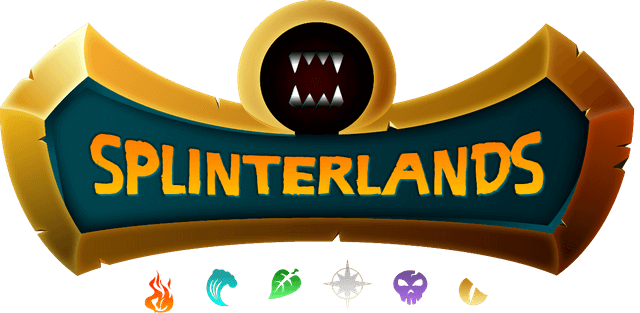 Buy Dice Expansion Set to Recieve Airdrops!
LAND HO!
Get into the tournaments and win $$!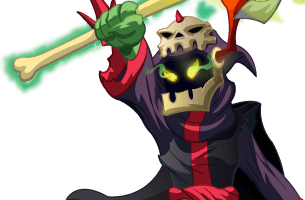 Thank you @aggroed and @yabapmatt for creating Splinterlands.
---

Thanks for the art @overkillcoin... minnows, dolphins, whales... I'm down with squid!