Manticore Gobbles Up Chicken • Kill of The Day
Manticore Gobbles Up Chicken • Kill of The Day
Kill of The Day goes to my Manticore for Gobbling Up @eepsy's Furious Chicken.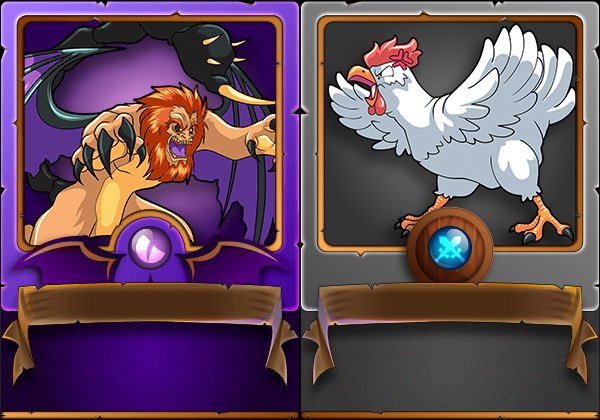 Diamond League II
We pulled within 100 points of DL1 and then got bounced!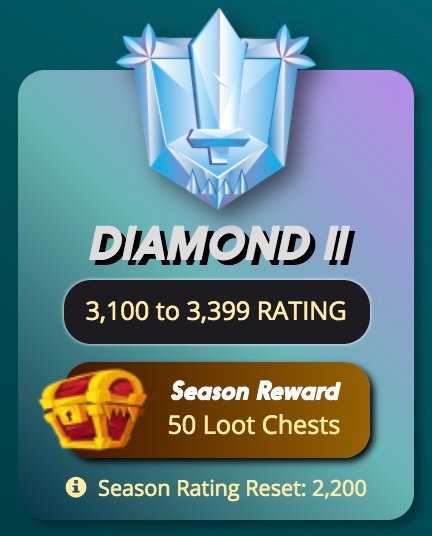 The Lineup
Super Sneak and Little League Rules put our little guys from the Dragon/Fire Team up against a standard Fire Team. The opposing team came on strong but we were able to reverse the momentum and end it strong for the win!

Check out the battle here:
Get in the game and earn daily rewards!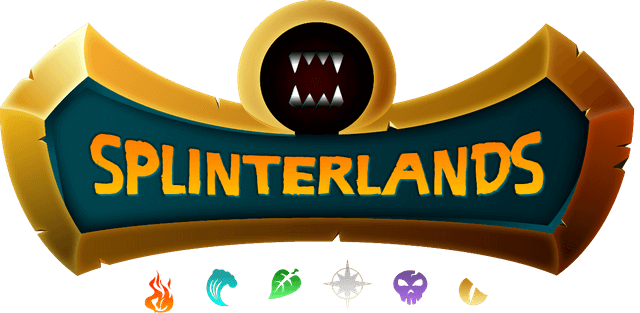 Buy Dice Expansion Set to Receive Airdrops!
NEW REWARD CARDS ARE HERE!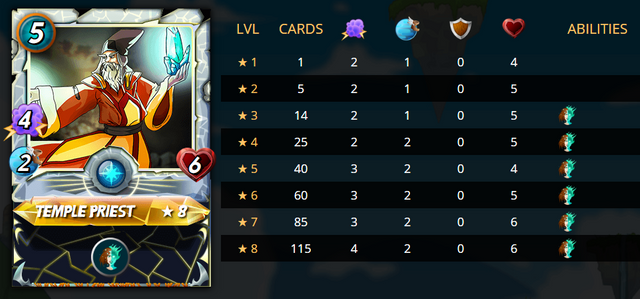 Get into the tournaments and win $$!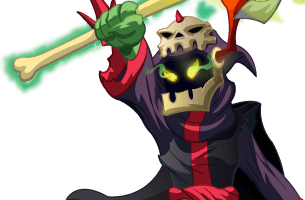 Thank you @aggroed and @yabapmatt for creating Splinterlands.
---

Thanks for the art @overkillcoin... minnows, dolphins, whales... I'm down with squid!