Orc Drops Axe On Slimeball • Kill Of The Day
Orc Drops Axe On Slimeball • Kill Of The Day
Kill of the Day goes to our Stonesplitter Orc for dropping the axe on @thomaseamon's Cursed Slimeball for a squishy sound.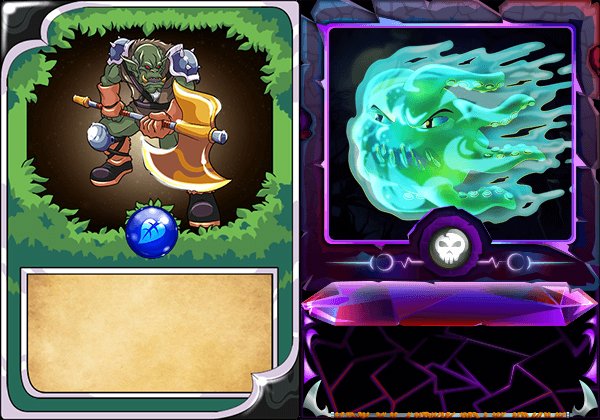 Diamond League II
We took a dip into DL3 today and did not like it at all!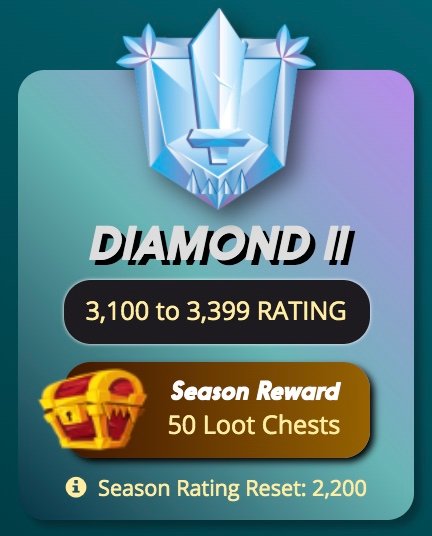 The Lineup
Stampede and Melee Mayhem rules were no sweat for our Earth Team against a Death Squad. Our Flesh Golem got his melee on while Orc didn't last too long but we still came out ahead!

Check out the battle here:
Get in the game and earn daily rewards!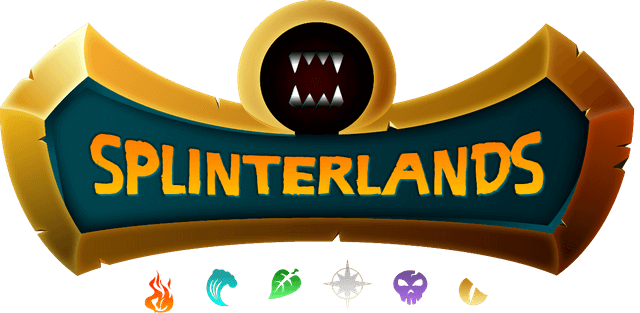 Buy Dice Expansion Set to Receive Airdrops!
NEW REWARD CARDS ARE HERE!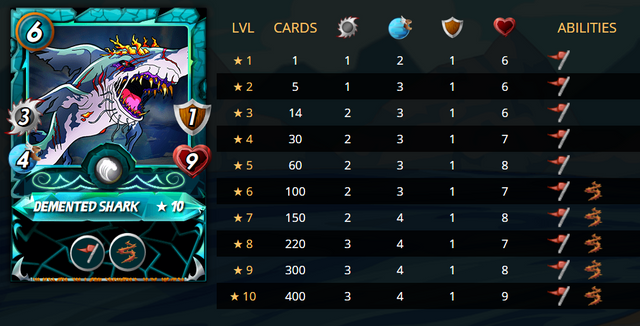 Get into the tournaments and win $$!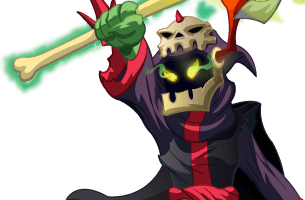 Thank you @aggroed and @yabapmatt for creating Splinterlands.
---

Thanks for the art @overkillcoin... minnows, dolphins, whales... I'm down with squid!