Pirate Archer Pokes Spirit • Kill of The Day
Pirate Archer Pokes Spirit • Kill of The Day
Kill of The Day goes to my Pirate Archer for poking holes in @mctopherson's Haunted Spirit to deflate his afterlife and remove him from the lineup!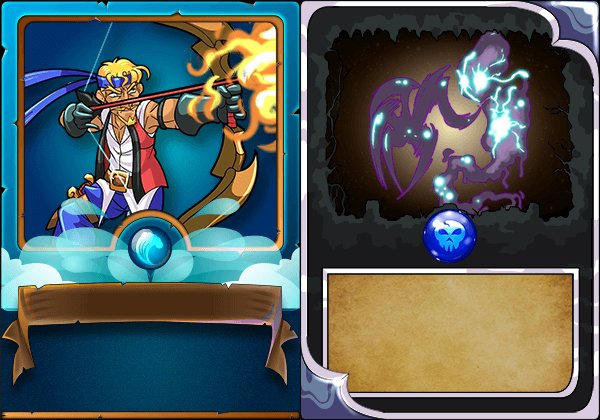 Diamond League II
We started the new season in DL2 and are hoping for a quick ascension!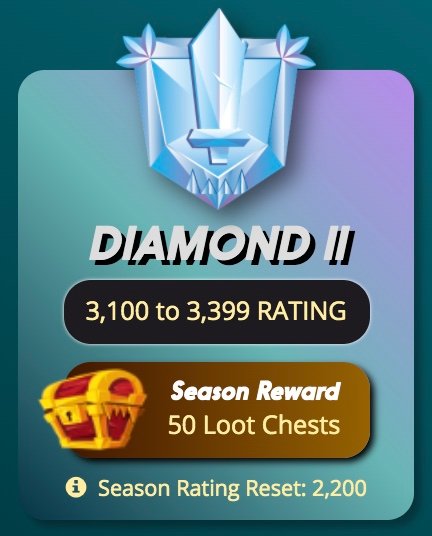 The Lineup
Aim True Rules helped my Water Team overcome a Death Squad and wipe them from the battlefield.

Check out the battle here:
Get in the game and earn daily rewards!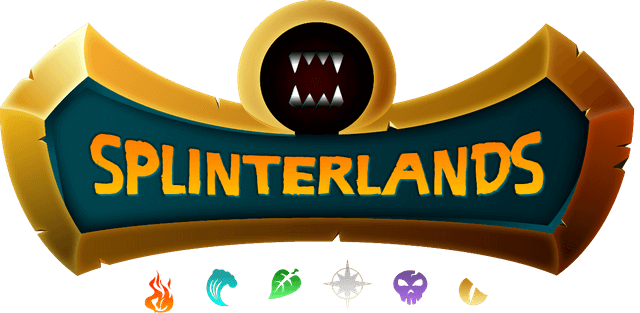 Buy Dice Expansion Set to Recieve Airdrops!
LAND HO!
Get into the tournaments and win $$!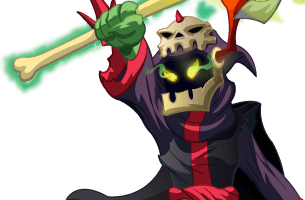 Thank you @aggroed and @yabapmatt for creating Splinterlands.
---

Thanks for the art @overkillcoin... minnows, dolphins, whales... I'm down with squid!