Screeching Vulture Never Fails • Kill of The Day
Screeching Vulture Never Fails • Kill of The Day
Kill of The Day goes to my Screeching Vulture for overcoming @musicgeek's Failed Summoner!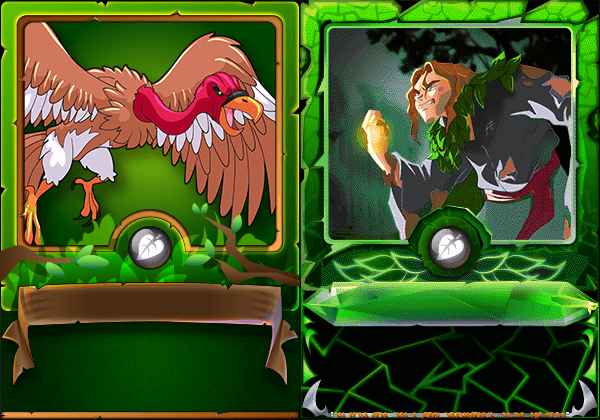 Gold League I
We started the season battling in gold league and just made GL1.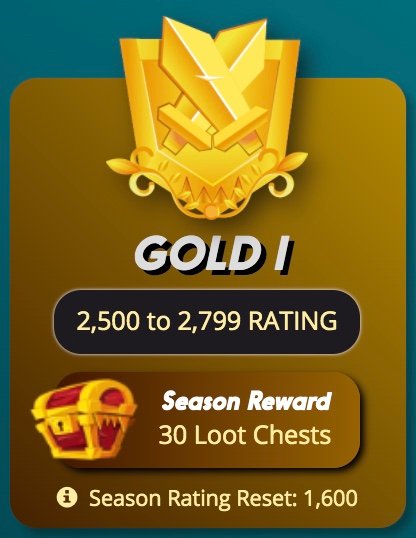 The Lineup
Target Practice & Odd Ones Out Rules helped our Classic Dragon/Earthers take out an Untamed Earthy Crew. Lord Arianthus defended the front line while the rest of the greenies fired away.

Check out the battle here:
Get in the game and earn daily rewards!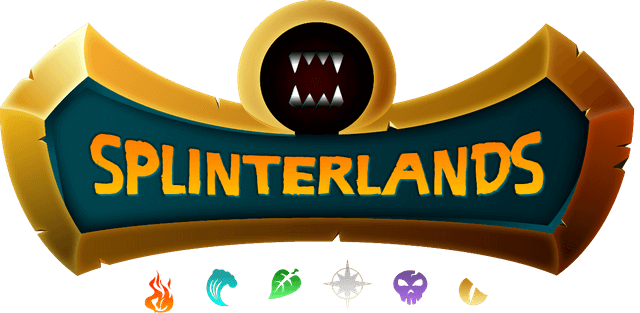 Buy Dice Expansion Set to Recieve Airdrops!
LAND HO!
Get into the tournaments and win $$!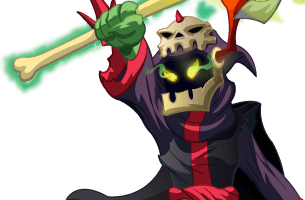 Thank you @aggroed and @yabapmatt for creating Splinterlands.
---

Thanks for the art @overkillcoin... minnows, dolphins, whales... I'm down with squid!