Silvershield Assassin Removes Shieldbearer • Kill of The Day
Silvershield Assassin Removes Shieldbearer • Kill of The Day
Kill of The Day goes to my Silvershield Assassin for removing @pokemon-master's Shieldbearer after a tense standoff.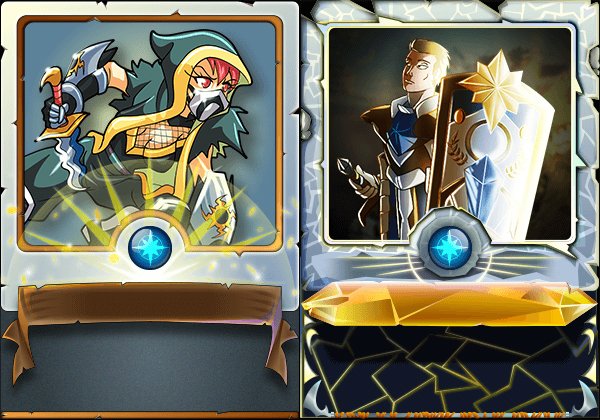 Diamond League III
We dropped back down to DL3... ouchhh!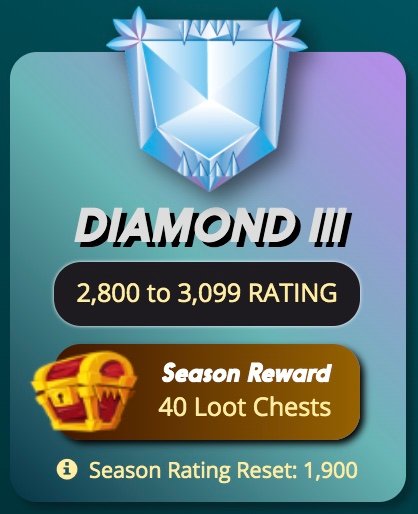 The Lineup
Equalizer and Heavy Hitters Rules helped our Old School Life Team get the upper hand on an Untamed Life Team. After we removed their Shieldbearer we mowed down the rest of their lineup in quick order.

Check out the battle here:
Get in the game and earn daily rewards!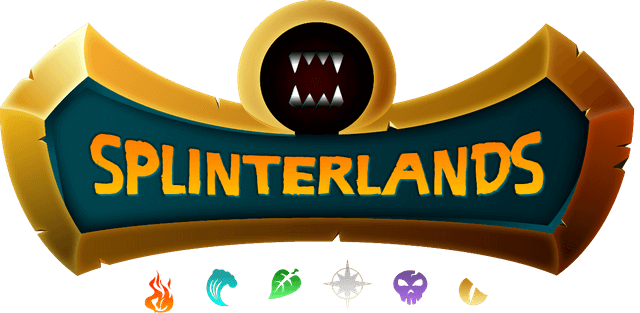 Buy Dice Expansion Set to Receive Airdrops!
NEW REWARD CARDS ARE HERE!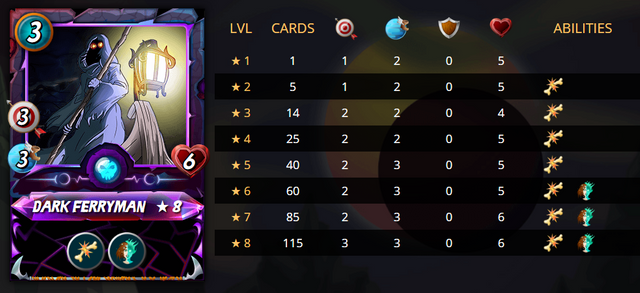 Get into the tournaments and win $$!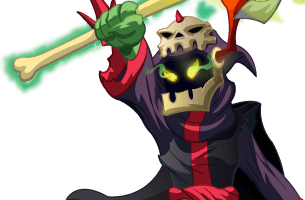 Thank you @aggroed and @yabapmatt for creating Splinterlands.
---

Thanks for the art @overkillcoin... minnows, dolphins, whales... I'm down with squid!