Spirit Bans Banshee • Kill of The Day
Spirit Bans Banshee • Kill of The Day
Kill of The Day goes to my Spirit of the Forest for banning @malefico's Screaming Banshee from the battlefield!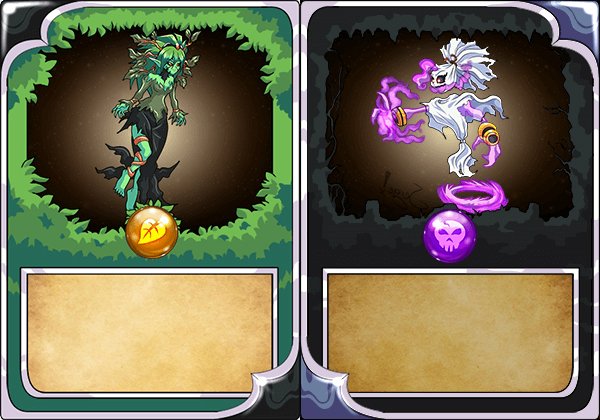 Diamond League I
We are still prowling in DL1 and looking to enter Champion League very very soon!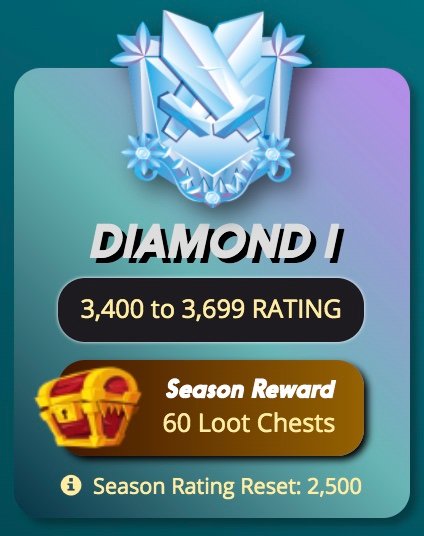 The Lineup
With Close Range Rules, our Earth Team placed all our ranged attackers behind our Flesh Golem. They shot up the Death Squad with a nonstop barrage of arrows to notch another win in our Daily Quest.

Check out the battle here:
Get in the game and earn daily rewards!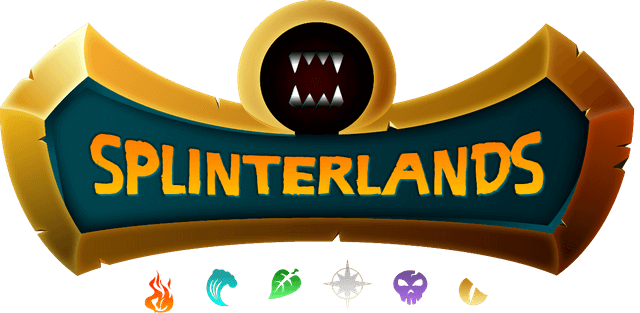 Buy Dice Expansion Set to Receive Airdrops!
LAND HO!
Get into the tournaments and win $$!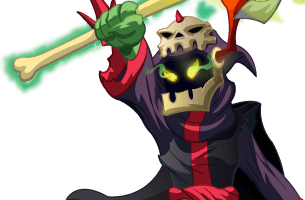 Thank you @aggroed and @yabapmatt for creating Splinterlands.
---

Thanks for the art @overkillcoin... minnows, dolphins, whales... I'm down with squid!