Spirit Kicks Chicken To The Curb • Kill of The Day
Spirit Kicks Chicken To The Curb • Kill of The Day
Kill of The Day goes to my Spirit of the Forest for giving the boot to @oberhessen's Furious Chicken on the first strike of the battle!
Gold League I
We started the season battling in gold league and just made GL1.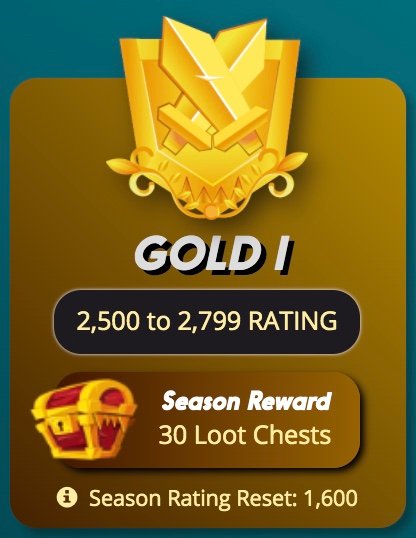 The Lineup
Earthquake & Lost Magic Rules were cool for my Earth Team which trounced an Untamed Life Team!

Check out the battle here:
Get in the game and earn daily rewards!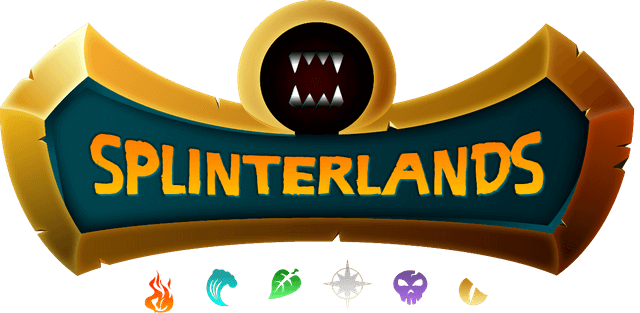 Buy Dice Expansion Set to Recieve Airdrops!
LAND HO!
Get into the tournaments and win $$!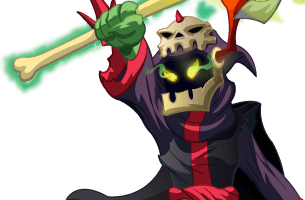 Thank you @aggroed and @yabapmatt for creating Splinterlands.
---

Thanks for the art @overkillcoin... minnows, dolphins, whales... I'm down with squid!