Vulture Snacks On Nymph • Kill of The Day
Vulture Snacks On Nymph • Kill of The Day
Kill of The Day goes to my Screeching Vulture for snacking on @monsterlover's Wood Nymph to take her recharging power out of the equation.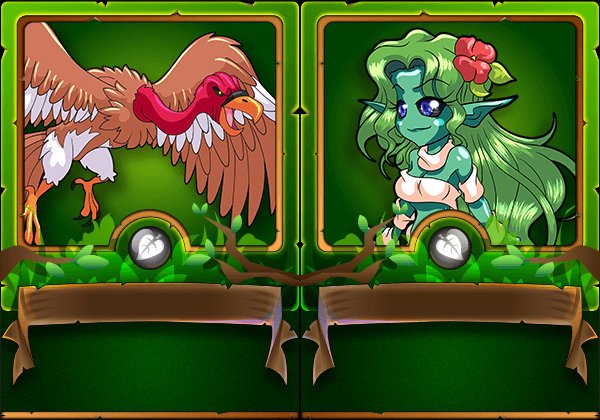 Diamond League II
DL2 is becoming quite a bore!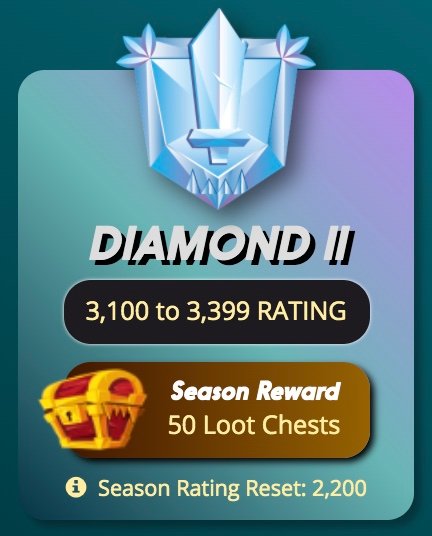 The Lineup
Heavy Hitters and Earthquake Rules were stellar for our Earth Team. We piled on the other Earth Team with some heavy magic combined with melee and arrows!

Check out the battle here:
Get in the game and earn daily rewards!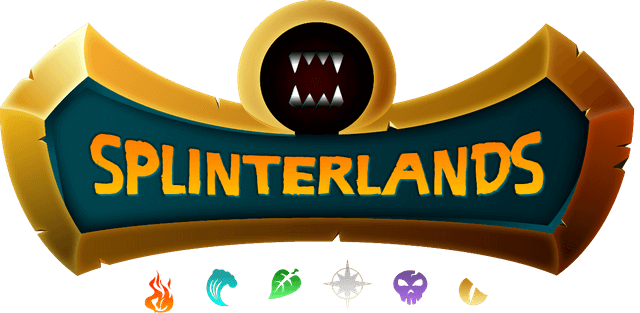 Buy Dice Expansion Set to Recieve Airdrops!
LAND HO!
Get into the tournaments and win $$!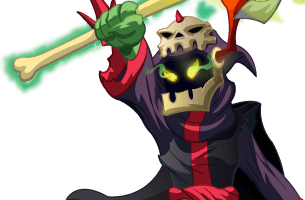 Thank you @aggroed and @yabapmatt for creating Splinterlands.
---

Thanks for the art @overkillcoin... minnows, dolphins, whales... I'm down with squid!