First Splinterlands Kickstarter Reward Pack Has Shipped!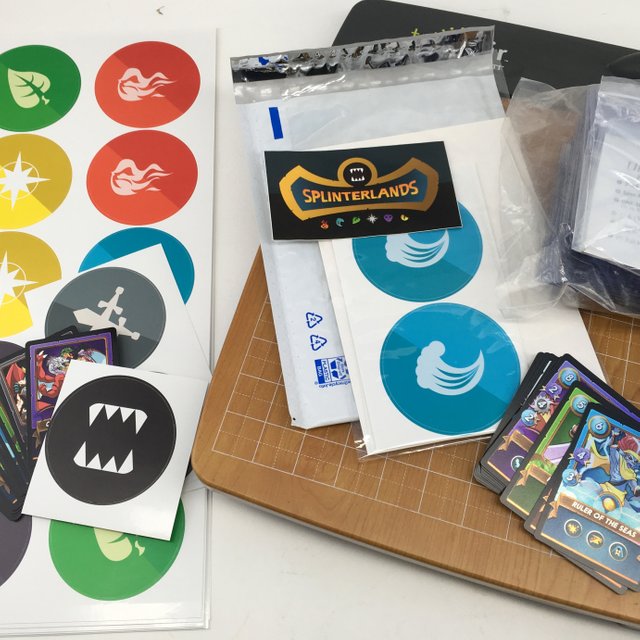 Kickstarter Items are starting to ship!
Please check your Kickstarter emails to correct your address if its changed and take the survey for the shirt size you want per the rewards you selected!
I (@reseller) will be inserting extra items in every package! I have been making the physical cards for @splinterlands since the beginning and have lots of fun promo's and one of a kind prototype cards in my collection. Some of those might be inserted into your rewards package! So stay tuned for that!
If you have any questions please reach out to us on Kickstarter or Discord!
Thank You!