Made it to Champion on Splinterlands!
Woke up this morning to see where I was at on @splinterlands and saw that I was a few points away to reach the Champion III ranking that would give me 20 more rewards pack if I could get there.
Now normally a grind from Diamond I to Champion III is a GRIND for sure, but I was determined to get there!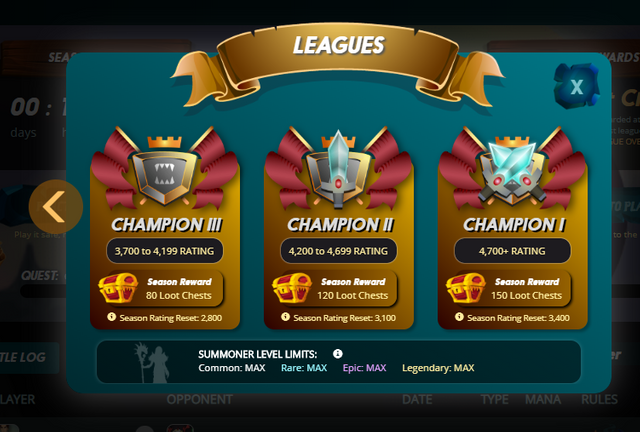 So I went all in! Used my head with the "RULES" I had to work with. Saw a fair amount of bot accounts so I knew I had a little edge if I used the "RULES" to my advantage.
NOTE: if you ever see a "th12-name" that is a bot.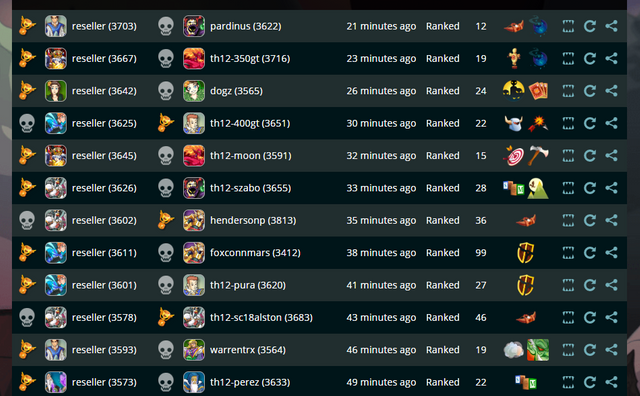 Guess what, I did it! Can't wait to see what juicy rewards I will win tonight when the season ends!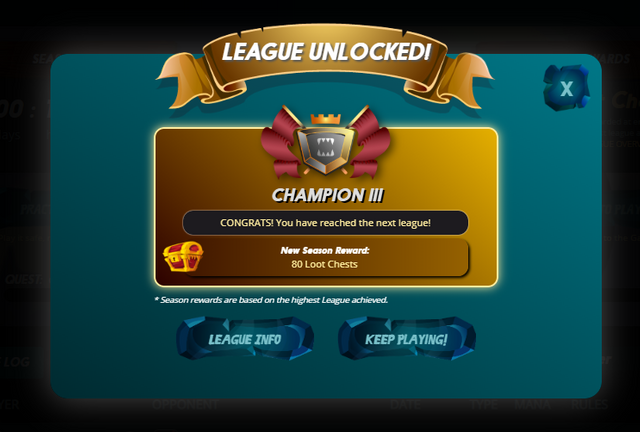 Good luck everyone!