My Top 3 Favorite Games on the STEEM Blockchain!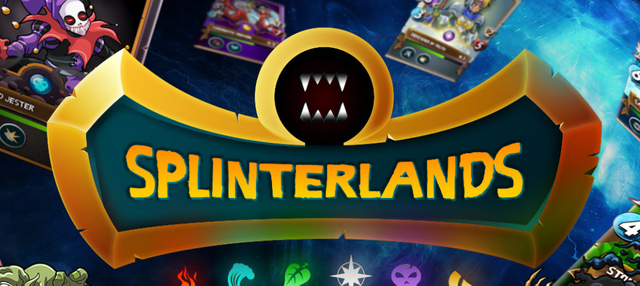 1. Splinterlands
http://playsplinterlands.com
Steem: @splinterlands
Token: DEC
This has to be by far my favorite game here on the STEEM blockchain. Its a trading card game where you collect cards to fight other players across the blockchain platform. The game has been around since 2018 and is the No.1 Game on the blockchain. My collection has dramatically gone up in value since the original set but more then that, its a fun game and its always being updated!

Social:
https://twitter.com/splinterlands
https://discordapp.com/invite/CAFJRjY
https://www.facebook.com/officialsplinterlands/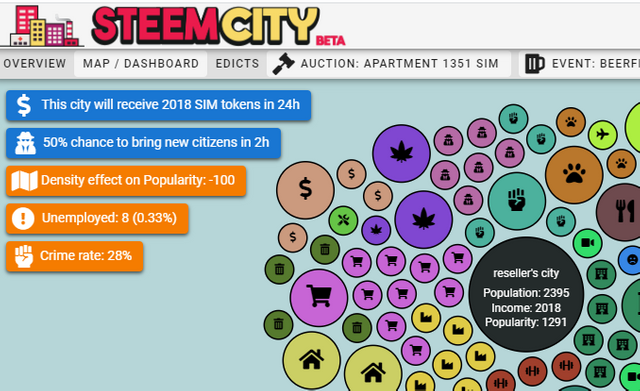 2. Steem City
https://steemcity.io/city
Steem: @gerber
Token: SIM
A throw back to my favorite video game of all time Sim City comes, Steem City. You build your city from the ground up by buying mystery cards or buy purchasing items, such as Police Stations and Shopping Malls through their market system. Whats cool is you can purchase (or sell) items with different tokens on the @steemengine platform. You also can earn daily SIM and weekly Steem depending on how big your city is. The skyscrapers the limite! Right now this game has me hooked! Please go check it out!
Social:
https://twitter.com/CitySteem
https://discord.gg/y3QbXh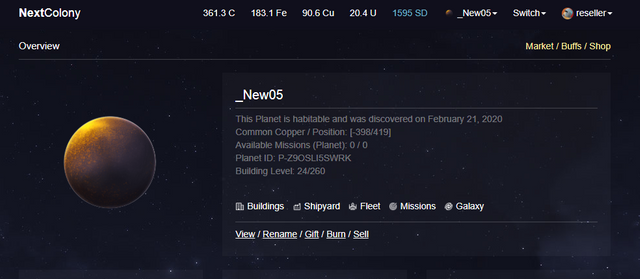 3. NextColony
https://nextcolony.io/
Steem: @nextcolony
Token: STARDUST
Like Spaceships and Space Battles? Well this game is for you. Its pretty much farmville in space! Explore new worlds with explorer ships, then build up your infrastructure from the ground up. You can also purchase items to speed up the process so you don't get attacked by other players in the solar system! All items can be bought and sold on their market. What are you waiting for, go check it out!
Social:
https://twitter.com/NextColony
https://discord.gg/55r9rU2