Splinterlands Kickstarter Update: SOON (TM)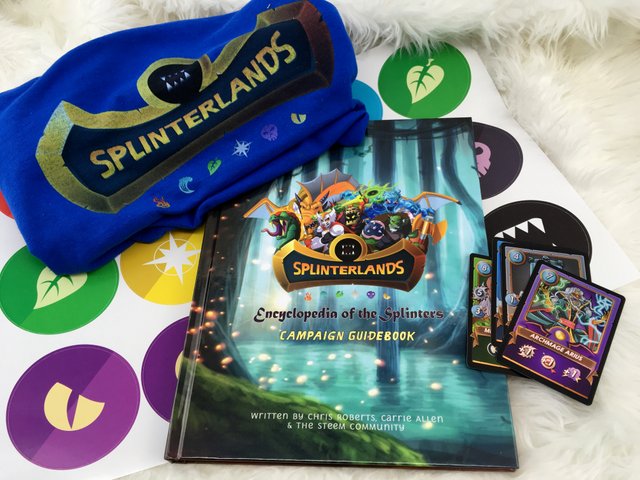 Hey everyone! Just a quick update!
The book has landed and we are starting to put orders together.
We are still waiting on a couple of items for the cards and these will go right out!
The Covid-19 Virus has made sourcing of some items a little difficult so we apologize for that.
IMPORTANT
PLEASE CHECK YOUR KICKSTARTER EMAIL SOON, WE NEED YOU TO TAKE THE NEW SURVEY TO UPDATE YOUR ADDRESS (IF ITS CHANGED) AND SELECT THE T-SHIRT SIZE IF YOU SELECTED A REWARD THAT OFFERED A SHIRT.
SO KEEP AN EYE OUT THIS WEEK!


Once the new email goes out you can fill out survey on the Kickstarter Campaign here:
https://www.kickstarter.com/projects/526764488/splinterlands-untamed-a-blockchain-trading-card-game
Click "View Survey" and please fill it out ASAP!

If you have any questions, please let us know on Discord:
https://discord.gg/aAvrKY


Its been a pleasure putting this whole project together for everyone. The book came out amazing and can't wait to get that in your hands!