Idea for New Splineterlands Pack Opening Vid Series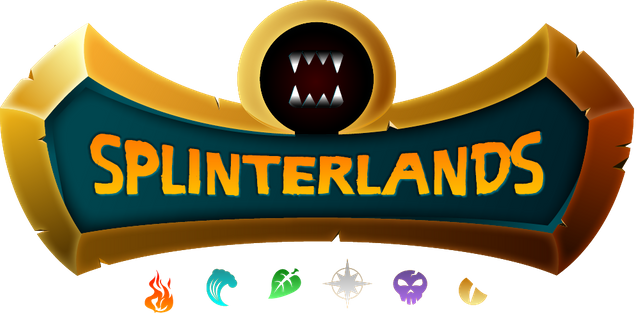 What's up everyone! I've spent the last two weeks in class pondering a fun game system to use for Splinterlands pack openings! So this, is what I've come up with. Love to get your feedback or if you think have a better recommendation please let me know...
---
When you pull a:
Epic: Give away random card to viewers
This is the only one I'm not sure about. It has to be something small as not to take away from the Legendary stuff but still interesting enough on its own.
Legendary:
Death/Fire: Burn all other cards in the pack!
Life/Earth: Open another pack!
Water: Flood! Keep opening cards until you find another Water Splinter
Dragon: Spin the wheel!
Since the dragon splinter can be used with all splinterlands I thought it would be fun to spin a wheel and randomly pick the effect. There are bonus options that might happen, but you'll just have to wait and see when an episode comes out!
Gold Epic Pull: Open Beta Pack!
Gold Legendary Pull: Open Alpha Pack!
---
Feel free to make your own video using this just give me credit for the idea.
Excited to try this out. I'm planning on rotating between this and profit or loss since that seemed to be popular last time too. Also have a tutorial series on the way. @clove71 suggested it and I think it's a good idea. I remember when I first started there weren't any videos and I made a couple mistakes on the cards I picked up. Idea so far for tutorial vids are:
Splinterlands Game Review
First one in the series just to lay the groundwork of what the game is about
How to Collect
I want to cover what cards to go for first and how to go about it. Where the deals are. How does BCX work. I might have to divide it into two videos. First one keeps it basic and the second one gets a little bit more complex.
How to Battle
This one is pretty striaghtforward
How do Loot Chests Work
I think it can be a little confusing for new players. What items you can win and what they do. Also the different types of rewards cards (some are out of print and some are worth more/less DEC)
Those are my ideas for the tutoiral series so far. Let me know if you think I'm missing any key ideas.
Also I've thought of cool post series for the Steem Leo community so be on the look-out for that. I'm just on fire with ideas tonight
Peace
Schubes