Daily Quest - 2 legendaries
Here is a nice little rewards collection for the day. Two legendaries in one quest. Not bad considering I hardly get any legendaries normally. Now what to do with them? Combine or sell??? Not sure yet so time will tell. The market is unpredictable at the moment.
Here are the cards from the daily quest: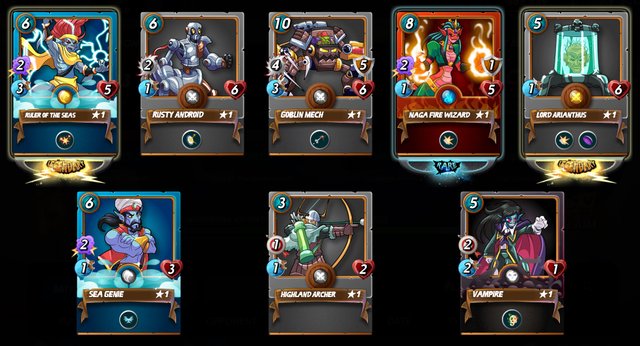 Have you seen that guilds are now live? Do you even guild bro? If you like the game, join a guild and get jiggy with it!
If you want to join the SteemMonsters/Splinterlands phenomena, feel free to use my affilate link: https://steemmonsters.com?ref=scooter77
Get monstering. Thanks for reading!