ORB Pack Opening - Get them on Steem-Engine
Lately I have been doing some trading to get my packs into higher leagues with some success. Pretty much i have been able to trade and buy BETA packs with no impact on my crypto portfolio. I could have cashed it into BTC or some other ALT, but have decided to invest into this addictive card game.
Today I discovered that you can buy Orb packs through Steem-Engine. SO I got a couple and scored a few nice cards.
Here are some cards from an orb pack from today: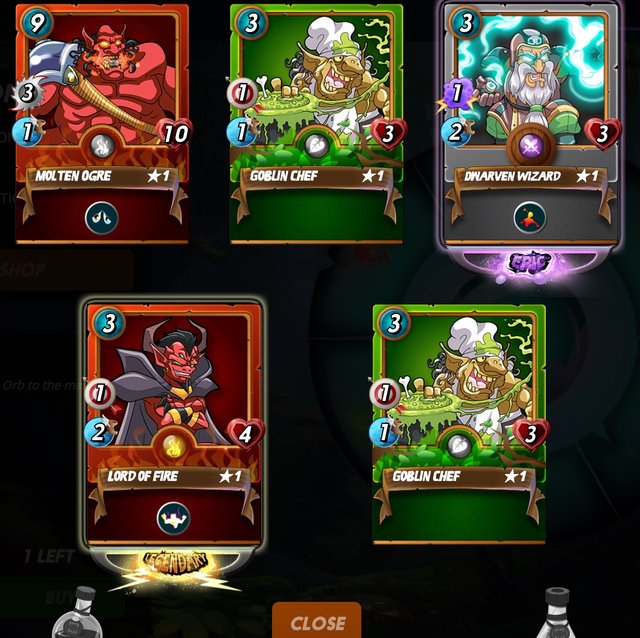 A couple of cards that I didn't already have which is nice.
If you want to join the SteemMonsters/Splinterlands phenomena, feel free to use my affilate link: https://steemmonsters.com?ref=scooter77
Thanks for reading!