From scratch to GFL #14
Welcome to my "From Scratch to GFL" Series episode number 14.
This is a series that I started as a journey to see how long it will take me to get from scratch to a Gold foil legendary card in Splinterlands
I have allowed myself two level 2 summoners that I delegated from my main account.
At the moment the cheapest GFL is the Chain golem card at $35
But do I want to settle for that ?
I Cannot . . .
Buy packs
Join a guild
Go under 60% ERC
I will be using https://monstermarket.io/?ref=tsnaks a lot, since they give sweet 3% cashback on card purchases !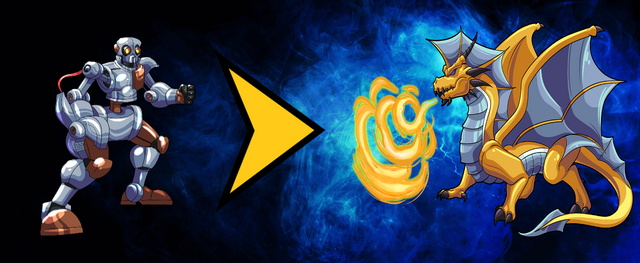 Sorry for not posting for awhile, tbh I am waiting for the Hive Keychain to be added as a Google Chrome addon before I get to being active on Steem Hive again.
I'd like to hear some personal oppinions about the community moving to Hive
Every half decent oppinion about Hive will get 50 DEC
Let's begin with the episode
Our quest for today is
Death Splinter
Which is unfortunately not Fire or Water, but I think I can manage with this.

Since my Death summoner is only lvl 1, then it wasn't the easiest to get trough.
But I think my expertise at Splinterlands gave me a good advantage at beating this quest (Insert wink emoji here)
Quest Rewards
Meh, at least got some cards.
Goals
Contessa L'ament (To lvl 2)
Mother Khala (To lvl 2)
Wizard of Eastwood (To lvl 2)
Analytics
I am now switching over the Cards Value from Listing price to Market price
But still even after that over the past days cards prices have gone up a bit
| Starting Trophies | Starting DEC | Starting Cards Value |
| --- | --- | --- |
| 1541 | 889.904 | $3.68 |
| Current Trophies | Current DEC | Current Cards Value |
| --- | --- | --- |
| 1698 | 965.238 | $4.74 |
---
| Total Games Played | Wins | Losses |
| --- | --- | --- |
| 7 | 6 | 1 |
Thank you for reading and feel free to ask me if I left anything out.

Make sure to check out
Splinterlands
Holybread