Splinterlands Adding Loot Boxes !!!
Splinterlands now has Loot Boxes in place of the old Daily and Season Rewards system.
As the splinterlands team has stated, that this won't really change the earning from the game.

Firstly you will earn these loot boxes like you used to earn reward edition cards (Trough Daily Quests, and Season Rewards)

The Loot Boxes are going to contain Potions / DEC / Reward Edition cards / Skins
(Starting from 10th, new Reward edition cards will be released to replace the recent out of print cards are going to be with an Untamed background)

The Loot Boxes are going to contain the same value of items as they would have given with just reward cards
As you can see from this picture the Season End Chests will be rated by levels, a higher level chests gives more stuff.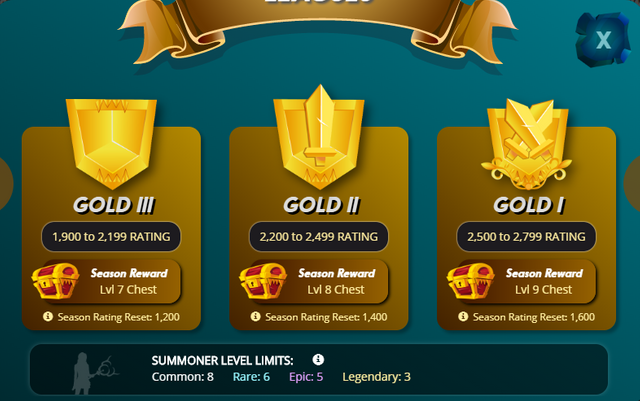 Based on your league reward chest will also be your Daily quest chest.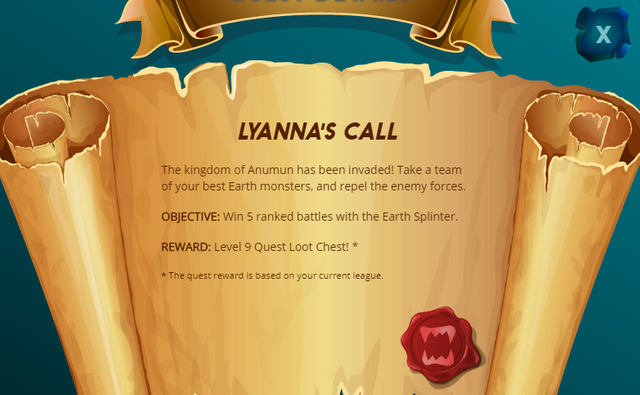 I feel like I needed to say something else, but I guess I really can't recall what it was.
If you see something I didn't say let me know.
Here is my Level 9 Daily Quest Chest
Got 4 reward cards and 8 doses of legendary potions.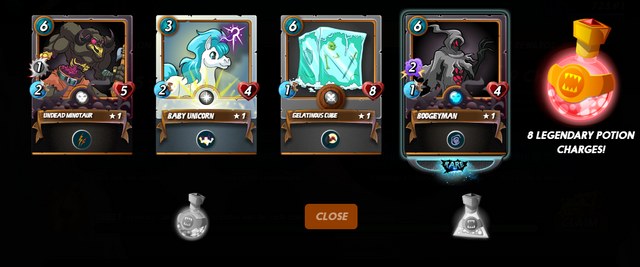 You can check out other Steem Blockchain Games Here
HolyBread (Free to play RPG Game, where it is easy to earn some sellable Steem-Engine tokens)
Nextcolony (Space Idle game where it is also possible to earn easily sellable Steem-Engine Tokens)
TavernGames (Higher / Lower casino style game)
And obviously Splinterlands (The one and only Steem blockchains' most popular game where you collect monster cards and battle with them)