#all
Hello!
Very useful and positive rest is skiing!
Skiing is a universal sport that is useful not only for adults but also for children.In winter, our body also needs to move actively, as in summer. Regular walks in the open frosty air charge with energy, give strength, strengthen health and increase efficiency. In winter, in our country one of the most accessible and useful activities are skiing.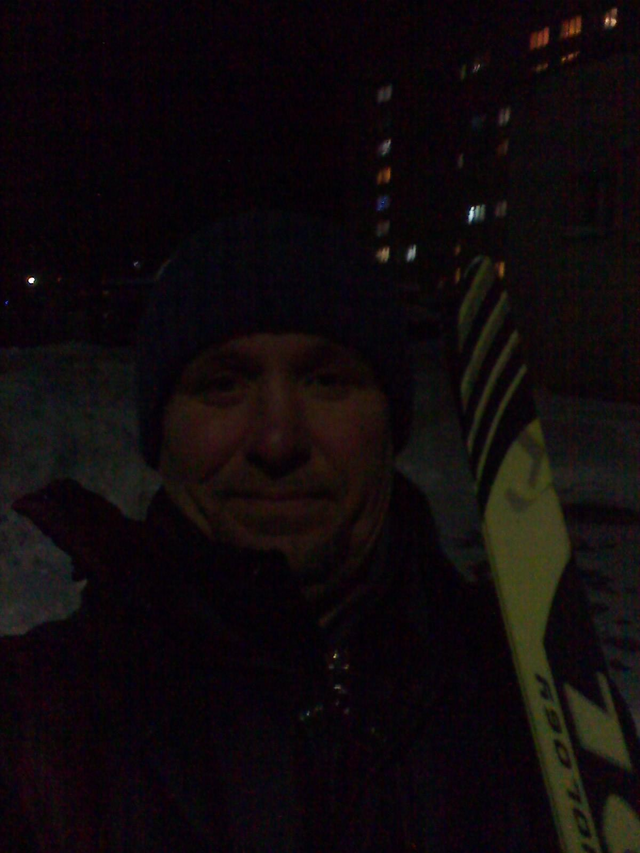 All you need for a ski trip — snow on the street and the presence of the skis (of course, with sticks and boots). Well, where you can ski, decide for yourself, based on the availability of nearby parks, forests, other suitable places. Special skills, knowledge and skills walk in the Park also does not require. Leisurely walks on skis have an undoubted benefit to the body. Moreover, the positive effect is manifested in two directions-improving both physical condition and psycho-emotional.