France or Uruguay? Brazil or Belgium? What do you think? The Quarterfinals begin
Let them start! the Quarterfinals ...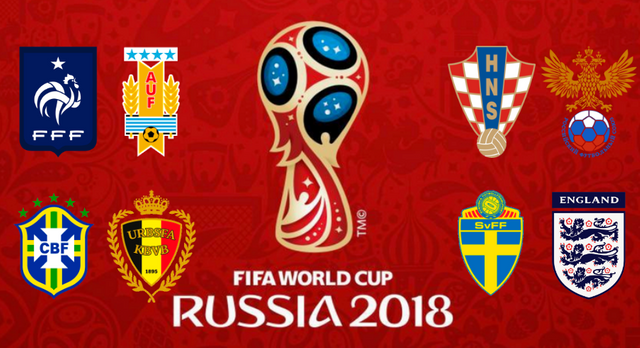 Source
We are entering the final stretch of the Russia 2018 World Cup and each time less is needed to meet the new world champion, and there are only 8 teams competing for the much desired trophy that is played every 4 years. Russia, Croatia, Sweden, England, Brazil, Belgium, Uruguay and France are the 8 teams that start tomorrow with the next phase of the World Cup, the quarterfinals. Undoubtedly, as the tournament progresses, the excitement and enthusiasm in each match increases more and more. Of these 8 selections, only 4 will be able to advance to the next round and be one step closer to being the new soccer monarch for 4 years.

Uruguay Vs France.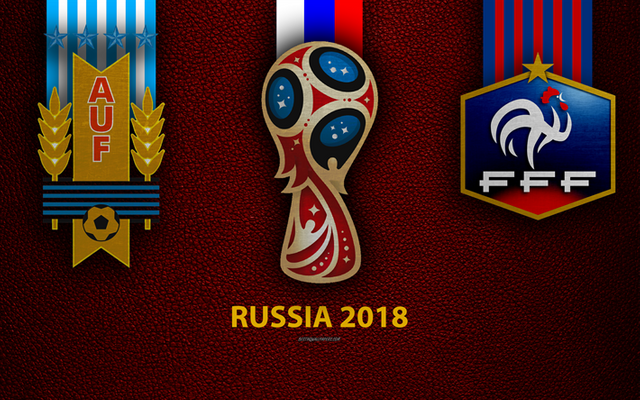 Source
This is the first game of the day and it will undoubtedly be a very attractive game. Both teams are already world champions with a lot of football and a lot of history. Uruguay has a very solid team in defense, with an excellent goalkeeper and a lot of experience will seek to impose itself on a renewed French team, in excellent physical conditions, with an attack and a masterful possession of the ball. Without a doubt it will be an exceptional shock, surely we will enjoy a great match even though I think that the absence of Cavani can be decisive.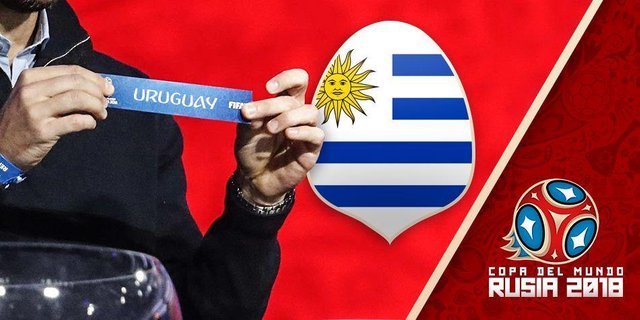 Source
Uruguay comes to this round after having beaten the Portugal team 2 goals for 1, also we must remember that in the group stage it was the only team that did not receive goals, without Cavani tomorrow Luis Suarez will have to assume the responsibility of scoring goals if he wants let your team advance to the semifinals.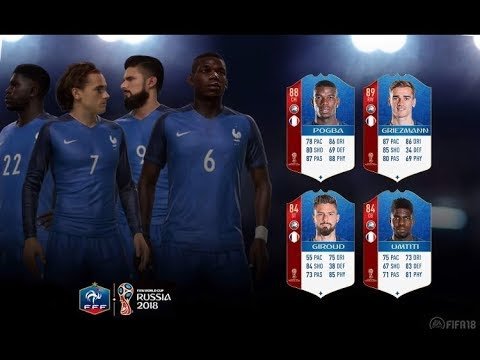 Source
On the other hand France has a team that knows how to handle the ball very well, has players who can really get to do a lot of damage like Mbappe who is an intelligent player and with a lot of projection to the attack. France arrives at this instance after beating Argentina in an exciting match 4 goals by 3.
Brazil Vs Belgium.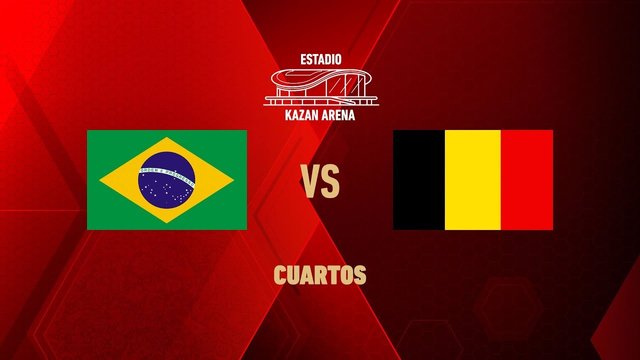 Source
The last game of tomorrow will be played by both teams, both teams have sufficient merits to reach the semifinals, this game will surely be many goals. Belgium seeks to challenge Brazil and take one of the spots in the semi-final, while Brazil will have to show that this is done and reaffirm to its fans that the best football in the world is played in Brazil. This will be a great match from all points of view we hope it meets all our expectations.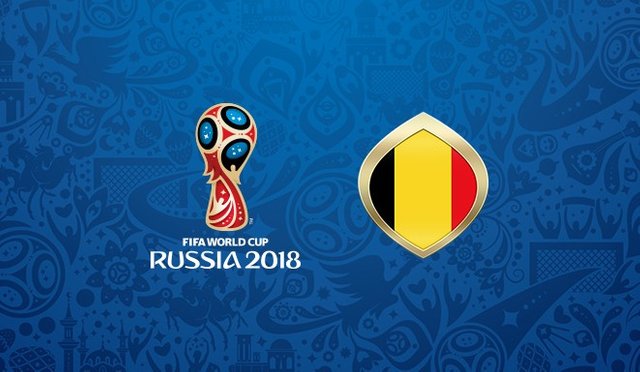 Source
Recall that Belgium comes to this instance after having exceeded in the last minute to a worthy selection of Japan 3 goals by 2, Belgium is also the team that scored more goals in this World Cup with 12 and with his great figure Romely Lukaku looking to hit first and be strong in the last quarter of the court to take a place in the semifinals.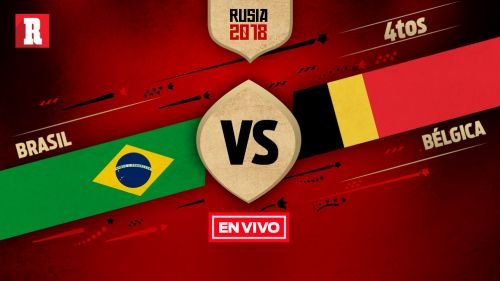 Source
On the other hand, Brazil wants to reaffirm its football and overcome the tragedy that the past world experienced in its own home. Brazil defeated 2 goals by 0 to Mexico in perhaps the best match they have played so far, it is important to note that they have only received 1 goal in the whole world, Neymar will look to take their team to the next phase but they must first defeat a very good Belgian team
In this match, although I've always liked Brazil, I'm going to Belgium. I like the team very much and I think it has an opportunity to beat Brazil. Well steemians I hope you liked this post see you soon ...