Pro Futal - Approaching The Halfway Point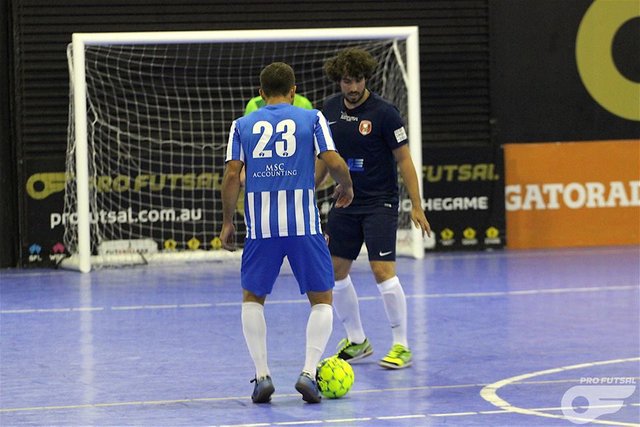 ---
Round 10 of the Pro Futsal, WA State Futsal League gets underway from 7.50pm this Friday night as the high flying Cockburn EWA look maintain their SFL dominance as the season reaches the halfway mark.
---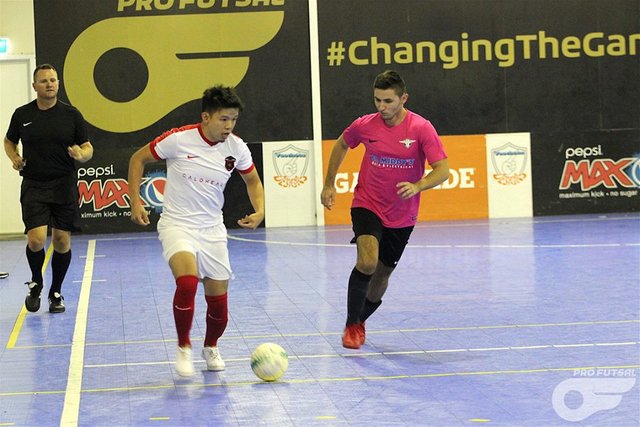 ---
Standing in their way will be an improved Cumbre line-up, inspired by a 1-1 draw to Fremantle Futsal Club last round and looking to avenge a 4-2 loss at the hands of Cockburn in round three.
---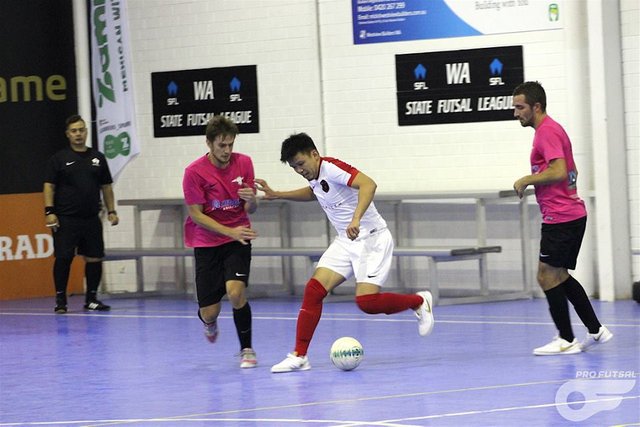 ---
Former Coach Nestor Fonseca, who scored the equaliser last week, was critical of a Fremantle side without injured superstar Danilo Neves, but also believed his players put in a good performance against the reigning SFL Champions.
In theory, a 1-1 draw against Fremantle should be solidenough form coming into a match against Cockburn EWA, but the men in pink have been prolific in front of goal this season, led by former Stirling flanker Alek Kukic. Kukic ran rings around Spearwood last week in their demolition of the SFL's newest side, and a mouth watering livestream contest beckons. Cockburn can consolidate top spot on the SFL ladder, while Cumbre can pinch some valuable points and make it a three-way contest for the minor premiership.
---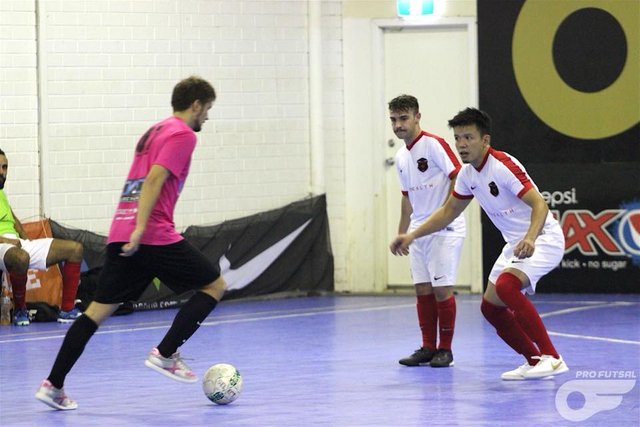 ---
Kickoff 7:50pm @ the Profutsal Centre,
Livestreamed on the WA State Futsal League Facebook page.
---
Regards,
Football Commentator | Analyst
PERTH, WESTERN AUSTRALIA.
---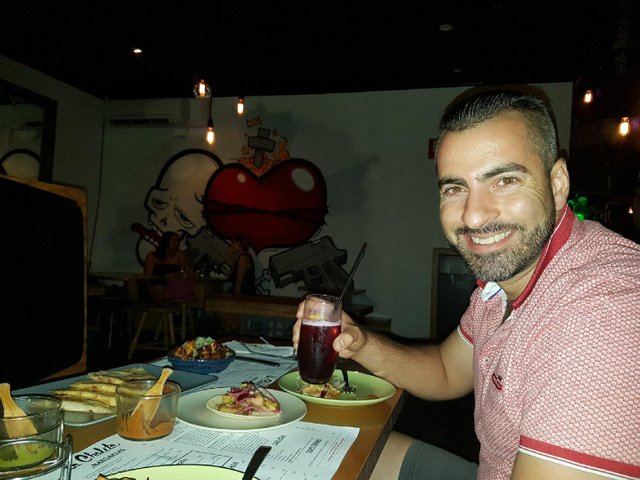 ---