Cristiano Ronaldo Moves To Juventus Madrid Fan Less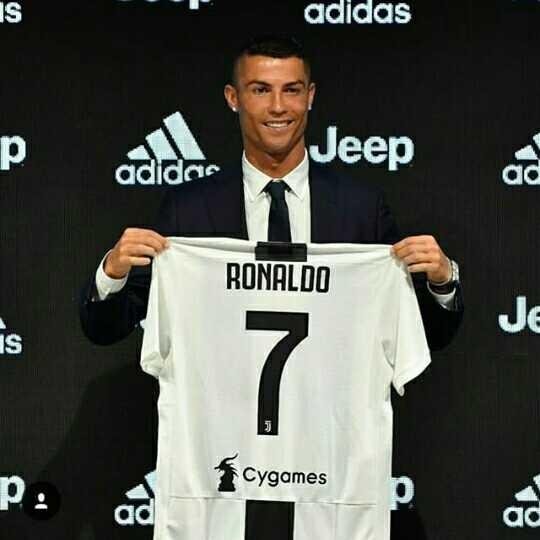 Juventus finally successful bring Cristiano Ronaldo to join in his team.The transfer of Ronaldo to the Juventus team made Real Madrid fans or fans move along with Ronaldo.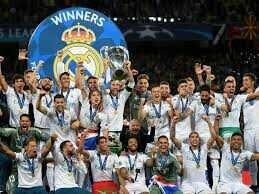 Cristiano Ronaldo is now a final move or join the Juventus team. Somehow the future of the Real Madrid team, whether they can also win the game in the future, I do not know..