LaLiga Santander: Match week 11 results (2019/2020)
This is week 11 of the LaLiga Santander. A week behind on schedule but we shall try to cover all match weeks as possible as we can.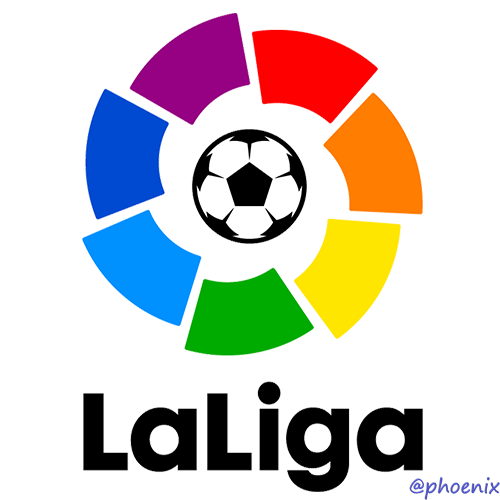 We go straight into the post matches review.
At first, we look into the Alaves match at home against Atletico. A beautiful matchup it was as Alaves were just like a roadblock for Atletico. Holding up and pressing when necessary.
The visitors got a goal on the 70th minute courtesy of Morata and soon, Alaves responded through Lucas Perez on the 83rd to level things up. The scoreline remained that way until the final whistle.
To the second game of match week 11, Barcelona were just too strong at home against Real Valladolid. An interesting matchup it was as it rained goals throughout.
An interesting matchup at the opening few minutes it turned out to be as the home team got an early goal 2 minutes into the match through Lenglet but a quick response by the visitors on the 15th minutes leveled things up.
Should I say the visitors looked for trouble?
Barcelona came to the front again when Aturo Vidal got scored for Barcelona on the 29th minute. On the 34th minute, the game was already over as Barcelona scored again and this time through Messi, on the 75th by Messi again and Luis Suarez wrapped things up on the 77th to demolish Real Valladolid.
Match week 11 results

Off to R. Sociedad against Levante. Strength for strength and tactics for tactics, Levante were impressive away from home again R. Sociedad which turned out fruitful to their course to win. The visitors dominated the matchup and kept their heads up. Scoring twice until the home team were able to grab one back. Thou, E. Sociedad tried to come back into the game but Levante were just too good for them to handle.
Valencia were held at home by Sevilla to to a draw.
Athletic were 3 nil victors at home against Espanyol, Betis got away with a slim win at home against Celts and Real Madrid blew Leganes away at the Santiago Bernabeu.
Mallorca refused to get passed their visitors Osasuna and they were held at home to a 2-2 draw, Eibar shocked the entire LaLiga fans with a shocking win at home against Villarreal and Getafe saw Granada off in styles at the Estadio Coliseum Alfonso Perez.
That's all for now, stay tuned for more