Benzema on his way to go to the giant "Kalachio"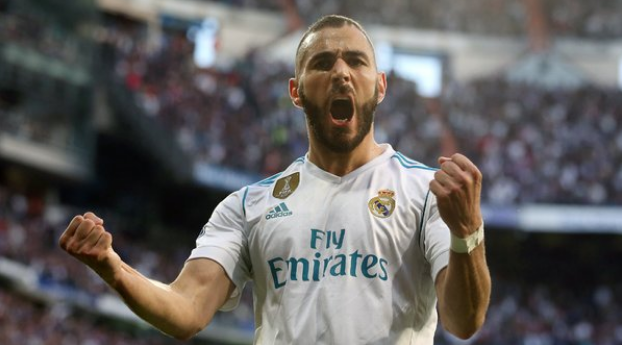 source
Italian media reported that Real Madrid player Karim Benzema had agreed to leave for the Calchio.
It is noteworthy that Gattuso, directly connect with the player, who agreed to play for AC Milan.
It should be noted that the team is threatened by the Court of Arbitration for Sports exclusion from the European Championship.
Benzema will receive the same salary he currently receives at Real Madrid - € 9 million - with a contract until 2022.
The same source pointed out that negotiations are underway with the president of Real Madrid, Florentino Perez, who seems not to be an obstacle to the departure of Benzema thanks to the good relationship between them.
This information comes at a time when Benzema ridiculed the statements made by Aurelio de Laurentes, president of Naples that said they Only bring young players, to respond Benzema by the words "another crazy join the list"