Juventus fans in a letter to the next star Cristiano Ronaldo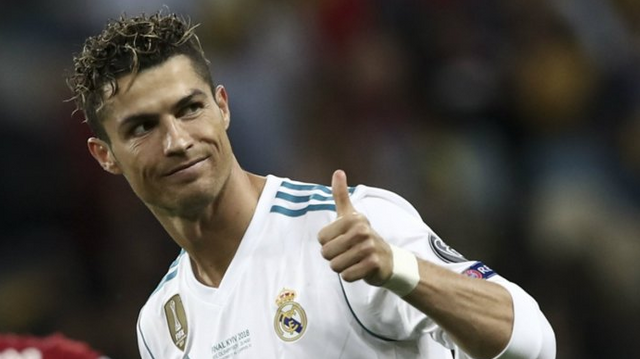 source
The fans of Juventus have received a warm reception for Portuguese star Cristiano Ronaldo.
Cristiano Ronaldo will undergo a medical examination on Monday morning.
At Cristiano Ronaldo's funeral, the fans of Juventus sent a letter to Ronaldo after arriving at the club's medical clinic, demanding the Champions League title, which is still a difficult dream for the Juventus fans.
"Ronaldo, bring us the Champions League," the crowd said next to the clinic.
Cristiano Ronaldo moved to Juventus from Real Madrid, where he spent nine years with a 3 European Champions League title, and a 30-million-euro contract each year.
Ronaldo was transferred to the old lady for 117 million euros.