Juventus want to sign with a Lazio team star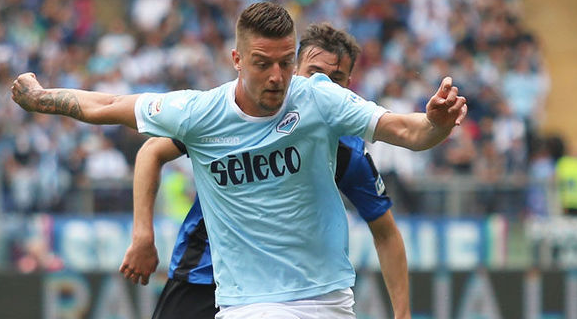 source
Juventus continue to demand a contract with Lazio star during the summer.
Italian newspapers reported that Juve had signed Real Madrid's Cristiano Ronaldo but was trying to sign Lazio midfielder Sergei Savic.
The same sources added that the Italian team adheres to the inclusion of Milinkovic, in anticipation of the departure of Bosnian Miramar Pianic, former midfielder of the team from Rome.
Lazio president Lautito will not allow Milinkovic to leave during the summer for more than 100 million euros.