Perez sets the selling price of Cristiano Ronaldo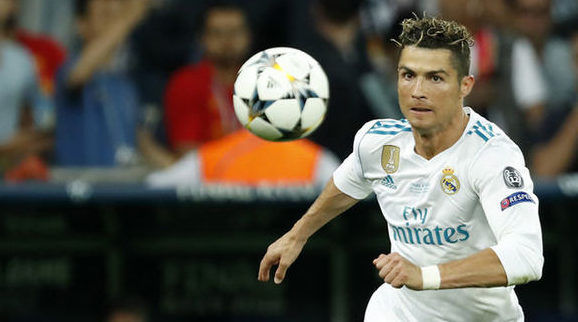 source
With Cristiano Ronaldo on the verge of leaving Real Madrid, Real Madrid president Florentino Perez has set the club's price at 150 million euros to give up the 33-year-old.
The Real Madrid president made it clear that Juventus is the closest to joining Ronaldo, according to press reports That the management of the Pianconeri will offer 100 million euros to Cristianoraldo, and that the president of Real Madrid will reject the offer, stressing that he will eventually accept less than 130 million euros.
According to some Italian press reports, Juventus have reached an agreement with Cristiano Ronaldo for a 4-year contract with an annual salary of 30 million euros.
The newspaper "Marca" that there is a strong disagreement between Real Madrid and Cristiano Ronaldo on how to leave the Portuguese team.
Juventus are expected to confirm Jorge Mendes, the Under-Don, that the Real will approve the sale of the Portuguese star, 100 million euros