Ronaldo is among the most expensive in the world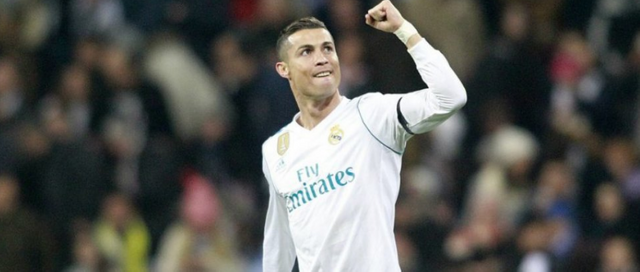 source
After moving from Real Madrid to Juventus on Tuesday, officially, Cristiano Ronaldo has become one of the most expensive deals in the history of football, despite the age of 33 years
Ronaldo was previously the world's most expensive player after moving from Manchester United to Real Madrid in 2009 for 94 million euros.
Here are the top 5 deals in the world:
neymar da silva : Brazilian Neymar is still on the list of the world's most expensive players after moving from Barcelona to Paris St Germain last summer for 222 million euros.
kylian mbappé: the 19-year-old, finished second after moving from Monaco to Paris St Germain for 180 million euros.
philip coutinho: Coutinho comes in third after moving from Liverpool to Barcelona in a deal worth 125 million euros.
cristiano ronaldo: Ronaldo comes in fourth after moving to the old lady for 117 million euros.
Ousmane Dembélé: Dembley is fifth after moving from Borussia Dortmund to Barcelona last summer for 115 million euros.