Who will pay the fixed kicks after Ronaldo's departure?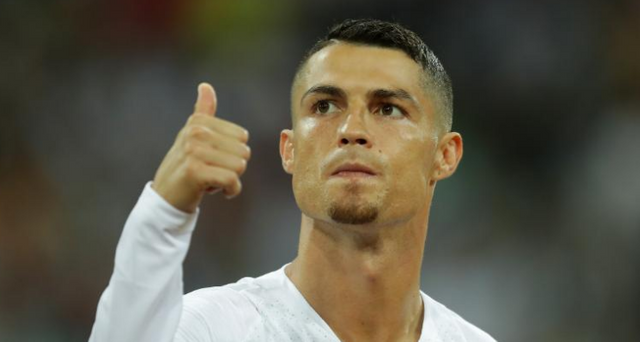 source
Spanish newspapers have asked the question of who will pay the fixed kicks after the departure of Cristiano Ronaldo from the team
Since the 2008/2009 season, Cristiano Ronaldo's first season at Real Madrid, Cristiano Ronaldo was awarded 619 kickballs, 444 of them.
And the Portuguese star is more than pay the shots fixed within Real Madrid, followed by Welsh Gareth Bell 55 a free kick to take second place after.
And through the statistics recorded, the players who can pay the fixed kicks successor to Cristiano Ronaldo is Gareth Bell and then comes Eisco and then Sergio Ramos.
It seems that Real Madrid needs to implement the leeks fixed with great accuracy, especially that Cristiano Ronaldo in the last seasons did not score a lot of goals while Lionel Messi managed to score a lot of goals.