Liverpool fc - pre-season4
I have been a Liverpool fc supporter for almost 40 years. I was over the moon when Liverpool fc won the league . Yes, the 30 year wait was a very long time for a team and its supporters. Many supporters must have changed there allegiance in 30 years. Well for me I enjoyed supporting them and I will never stand alone.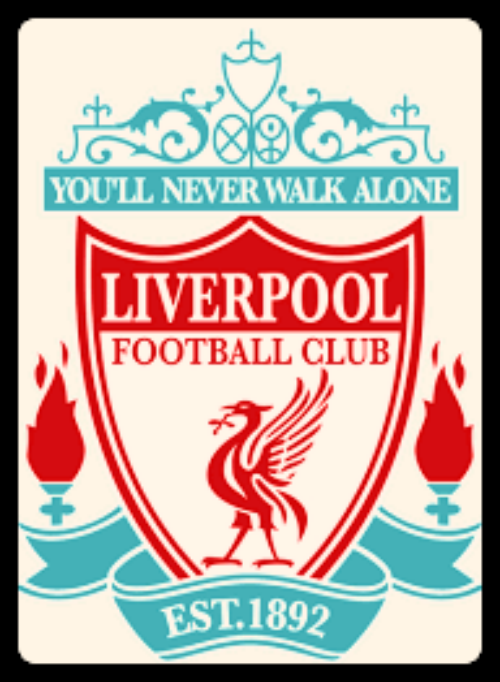 Now that the league is won , what is the future looking like. For me ,after seeing the pre-season games it seems to me that the coming year is going to be a lot more difficult to win. All the stars that makes Liverpool fc are looking out of touch. The back line of Van Dijk and Joe Gomez seem out of Touch. They slow and making to many mistakes. Its not only in the pre-season, but also in all games played after the Covid-19 break.
Alison Becker is showing the same kind of unexpected bad Touch. This also started after the Covid-19 break. He is missing some easy saves and his link up play with the back line is really ( how can I say) just terrible.
The front line Moe Salah ,Mane and Firmino are also out of touch. I am very worried about Salah and Mane , they been missing goals that we have come accustom too. There infield play is so slow . I wonder if they have become predictable.
I know Jurgen Klopp and the owners are not ready to buy much players this open window. But all of the top 5 sides have already made some good signings. More over Klopp has made a mistake it loosing Warner and Ziyech and this to a rival side in Chelsea. They could have secured at least one of these two.
If Liverpool fc don't improve , to how they played before the Covid-19, I as a Liverpool fc fan can't see they will be able to
secure there title this season . All the top 5 sides have improved there squads.
I AM HOPING TO BE WRONG.